BEST, MOST
VERSATILE REPAIR
TAPE EVER MADE!

Matte, vinyl-coated cotton that compliments any surface

Unlike duct tape, this adhesive won't ooze or melt!

Pulls easily off the roll, tears by hand, then stays put!

11 colors, 6 widths, 2 lengths in stock - ask about custom too!
How People Are Using ChromaLabel's

Premium Repair Tape:
Reinforcing office & bookcase shelves, bundling and wrapping cords, fixing IT racks, pulling out stripped screws or bolts, adding more grip to handrails, fixing venetian blinds, adding non-skid surface to objects...
These are just a few of the
thousands
of uses.
Get a sample
,

and see how
you
use it!
"This is simply the best tape I've ever used... I can't imagine any repair in the office or my house without it!"
Alan B., Tampa Springs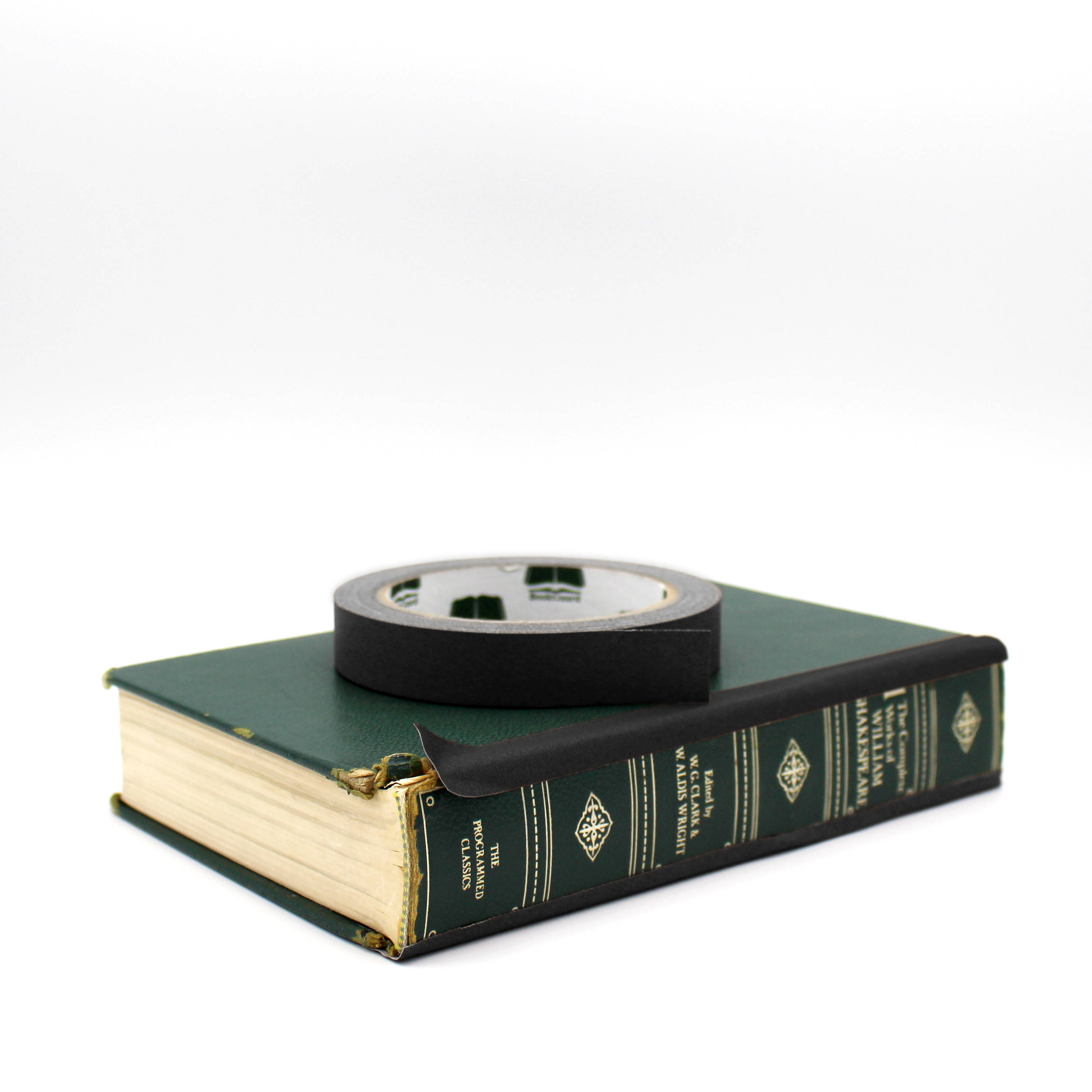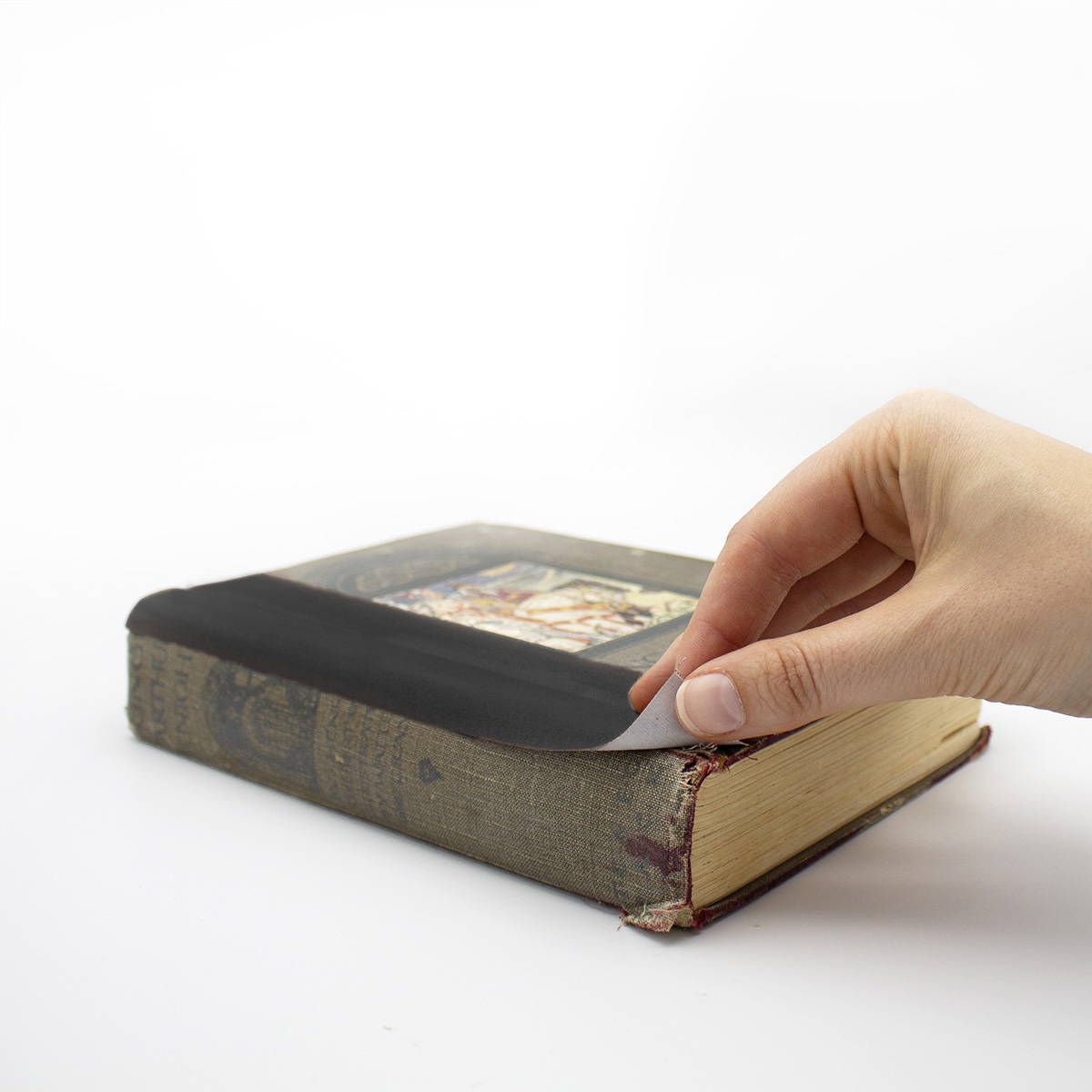 CAROUSEL - GONNA TAKE SOME PICTURES OF IT IN USE HERE - IN REPAIR FUNCTIONALITY. -APL
Unlike duct tape or electrical tape, our smooth, matte, cloth tape will look good, and withstand all kinds of abuse!
This tape won't ooze out the sides or melt!
Place it on, squeeze it tight, and it will stay put as long as you need it!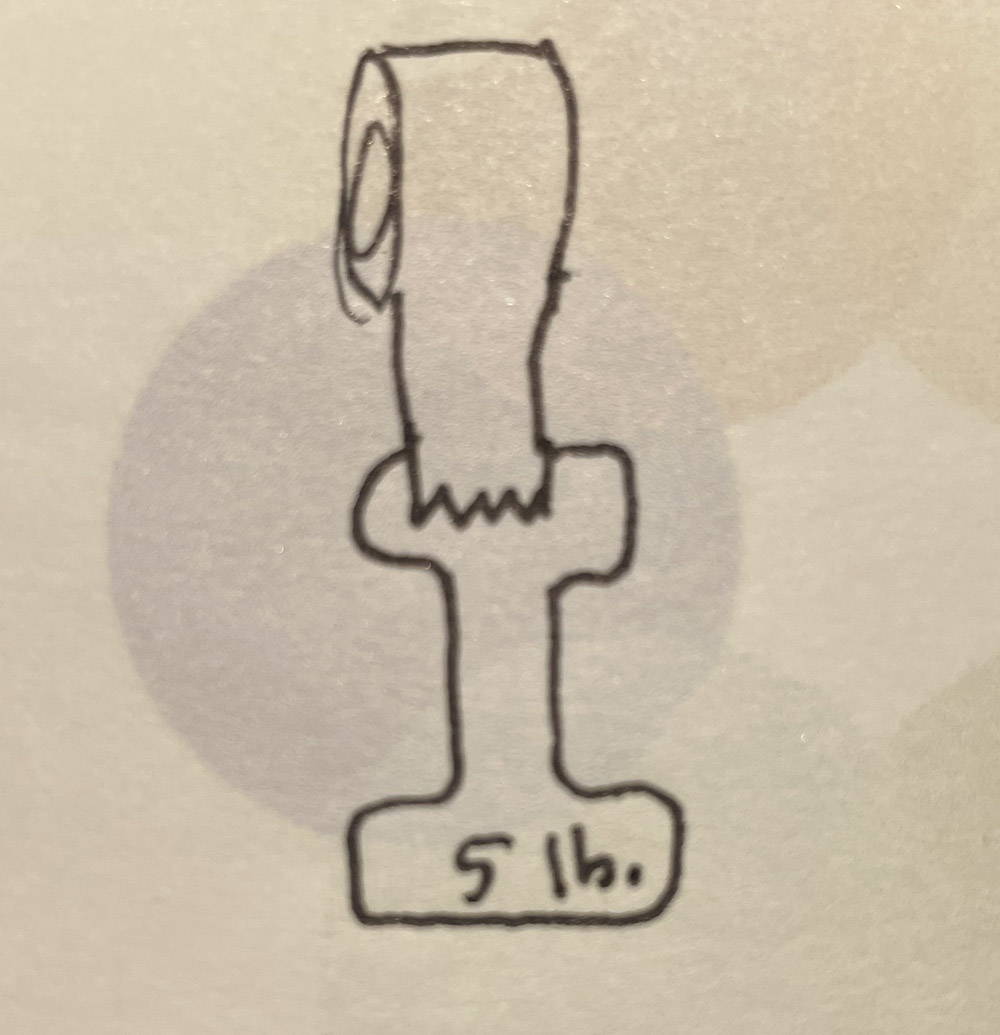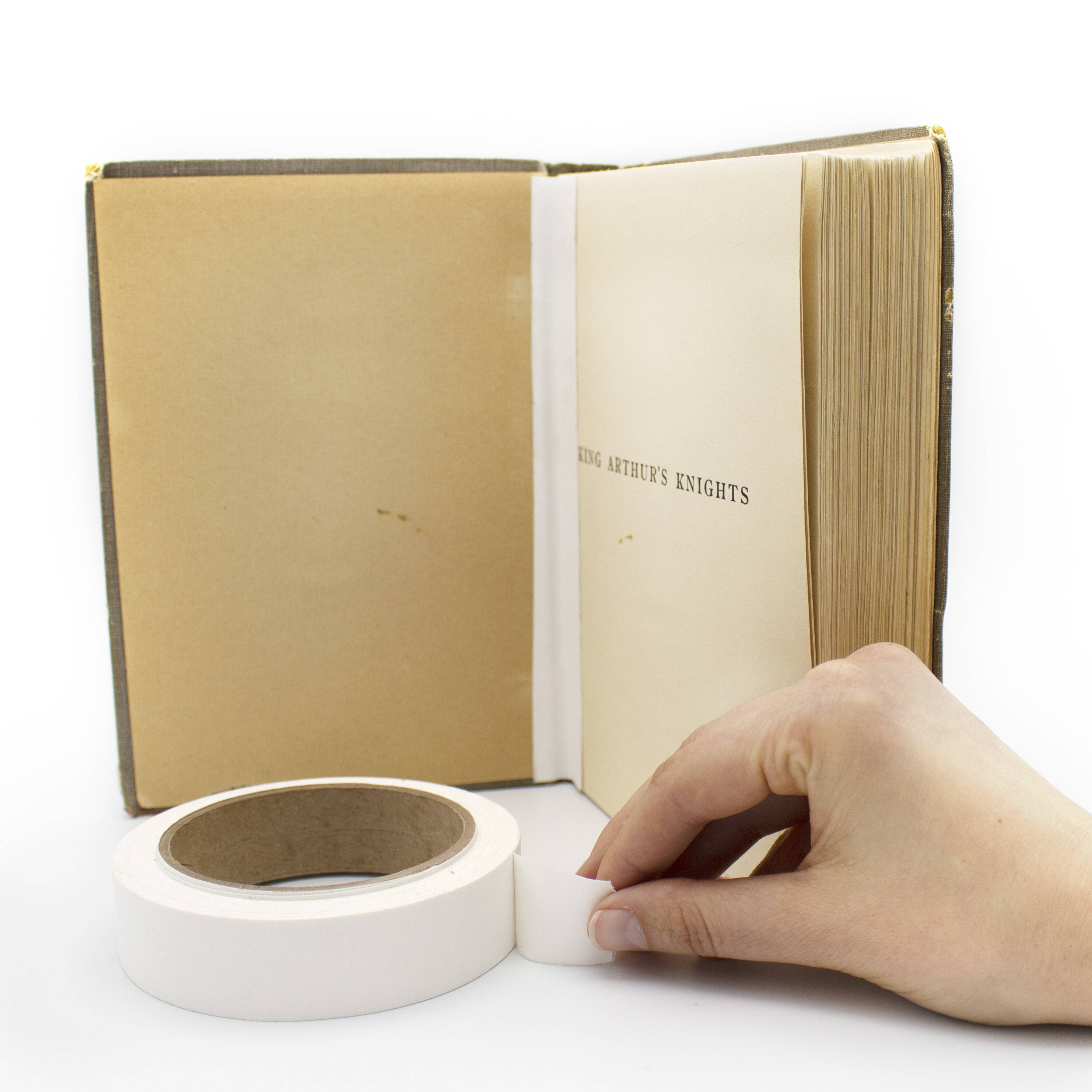 Premium Repair Tape will pull easily off the roll, and it can be torn by hand - no need to bite it or cut it!
With 11 colors, 6 widths, and 2 lengths in stock, we have exactly what you need. And ask us about custom widths & lengths!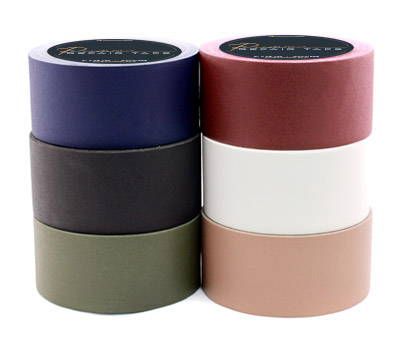 Check out this video and see how our customers love it on books >>
Still Not Convinced?

We'll put the sticky stuff in your hands!