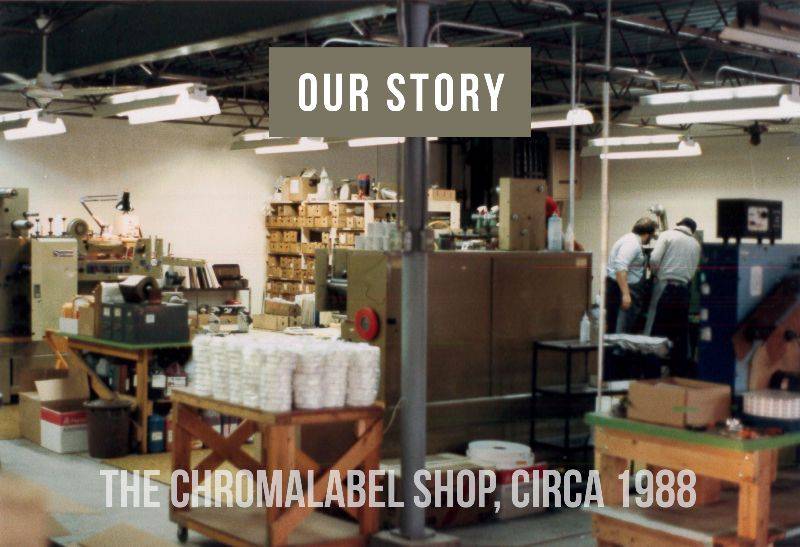 Del was a medical supplies sales guy in the 70's. Things were going fine until one Friday in 1976, when he decided to kick off work a little early to garden. The boss drove by, wrote him up, and Del got frustrated about the work/life balance.
He also knew there was a growing need for adhesive tapes and labels in the medical industry. His desire to work from home (way ahead of his time, that guy) and his entrepreneurial spirit led him to his garage. One used tape slitter later, he was in business. And we still have that same slitter!
Fast forward almost 5 decades: Del's son Andrew, and his childhood friend Joe, now oversee almost 50 employees. We now proudly serve manufacturing, aerospace, data, and (of course) medical industries, along with scores of others.
Today, that same expertise and passion drives us to provide you with custom solutions you need to stress out less, and save time at work...
...so you can take a Friday afternoon off with your family. Del would approve.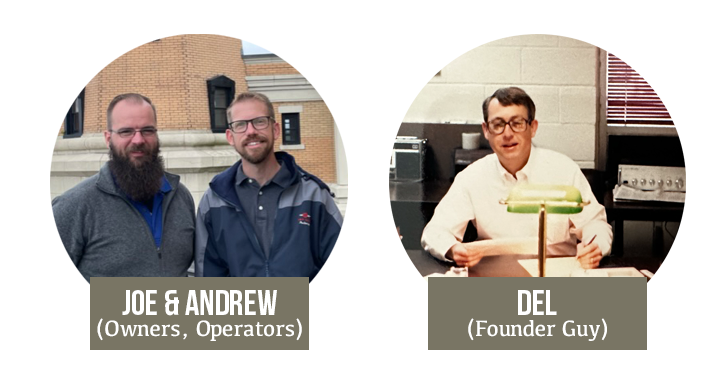 Does Made in America Matter Anymore?
At ChromaLabel, where we hand-craft every product in the heart of Kansas, it matters. And it's something we live by.
It means you're getting consistent, quality products from a family-owned business that started in a garage, and has grown with one simple vision: to make the lives of our customers easier and more organized.
Since 1976, we've helped thousands bring color-coding exceptionalism to their business. We know too well that "one size fits all" just doesn't cut it in today's world. Our customers demand better. And we deliver better - better quality, better customer service, and small-town ethics that is rare to find today. That's our promise every day!