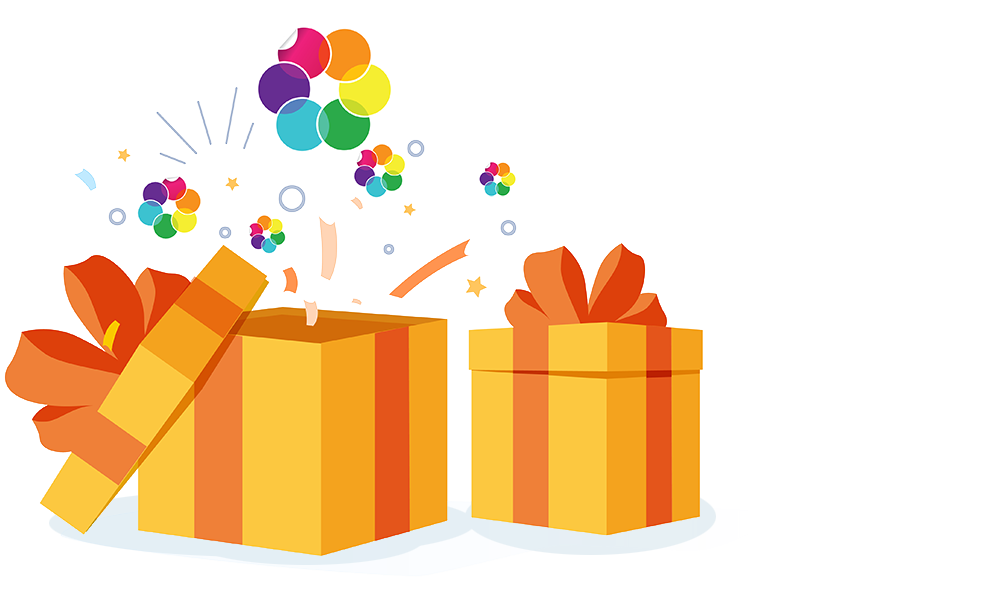 Become an Insider with ChromaPerks:
Get Points, Unpublished Discounts, and Exclusive Privileges!
Automatically earn 5 points for every dollar you spend - they never expire!
(And sometimes we run bonus points days!)
Turn your points into discount codes worth $$$ and apply them at checkout!
Every point earns you additional benefits!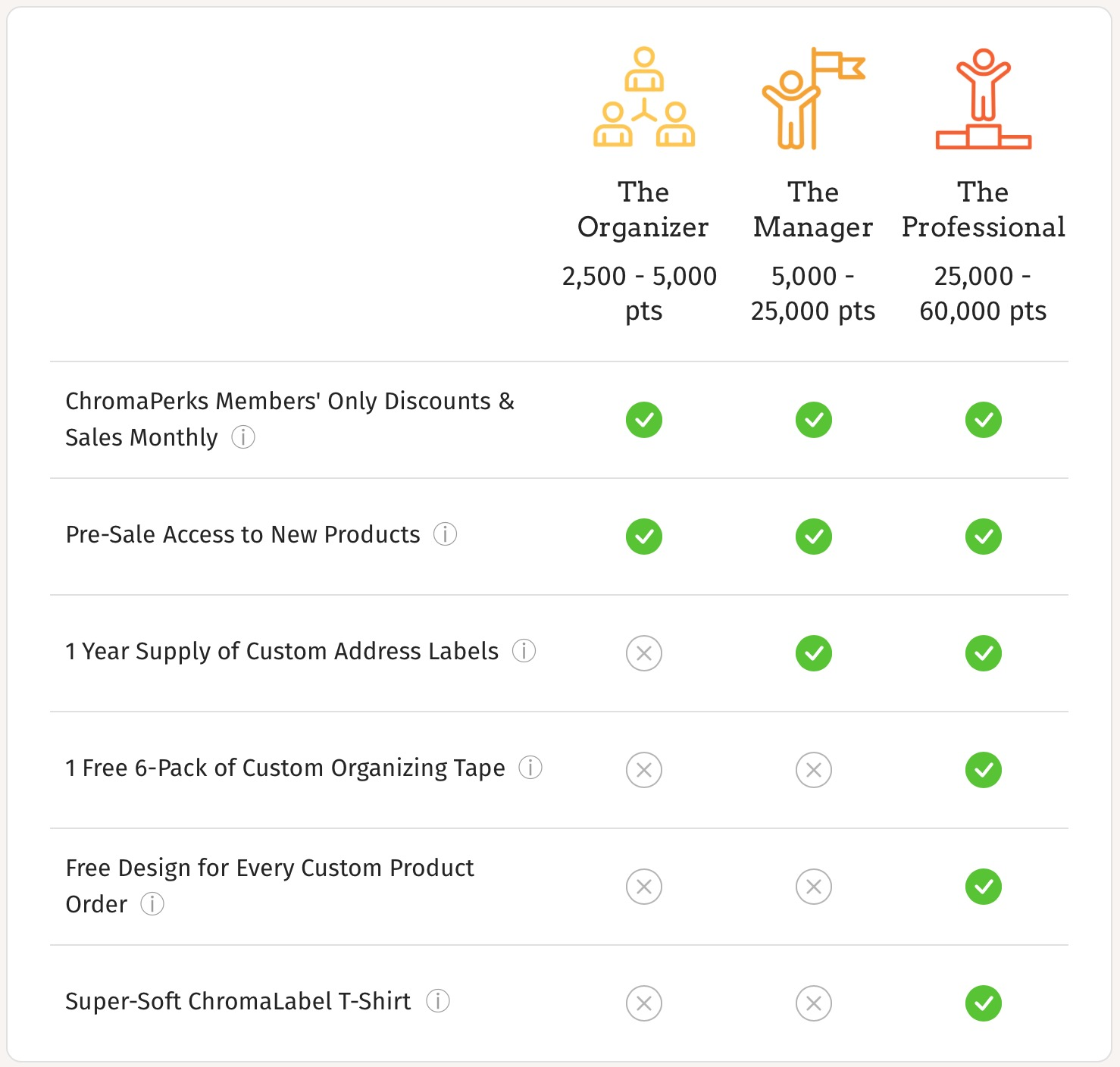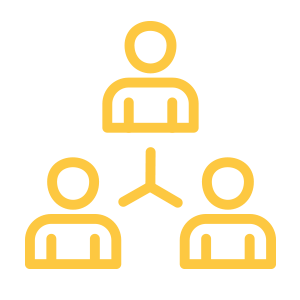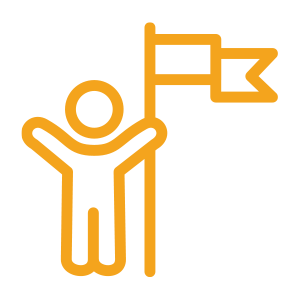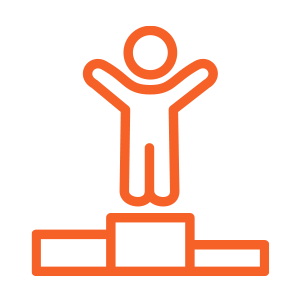 ...and when you hit VIP
Status, it gets

real

.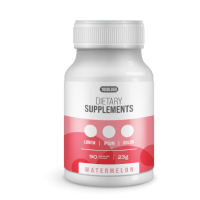 Additional Quantity Discounts of: ⓘ
Priority Handling & Fulfillment ⓘ
Priority Shipping Upgrade ⓘ
Free Second-Day Air Upgrade on Each Order ⓘ
Direct ChromaLabel Managers' Slack Channel ⓘ
Voting Power on New Products ⓘ
Joe & Andrew's Cell Number ⓘ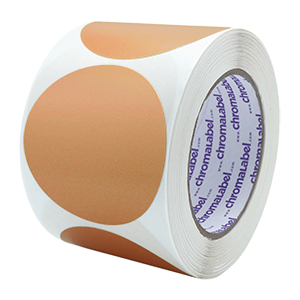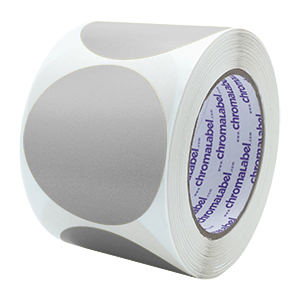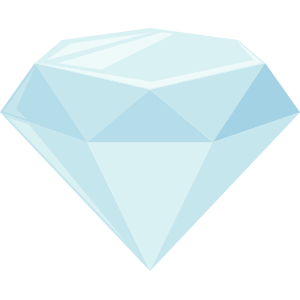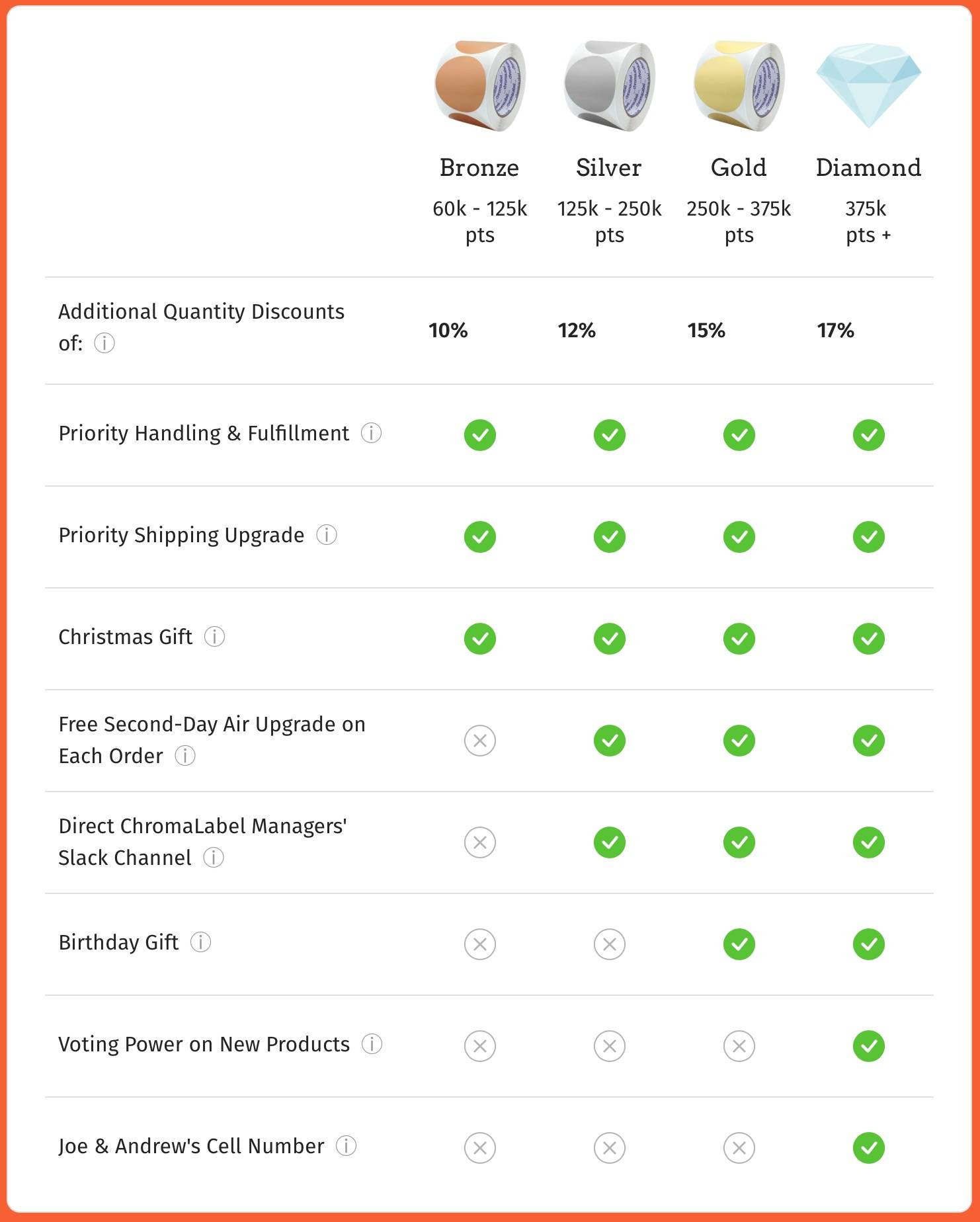 Ready to Get Started
with ChromaPerks?
You can get 350 points without even purchasing. Just click the Rewards icon below left to find out how!
And you can always check your current points balance and status there too!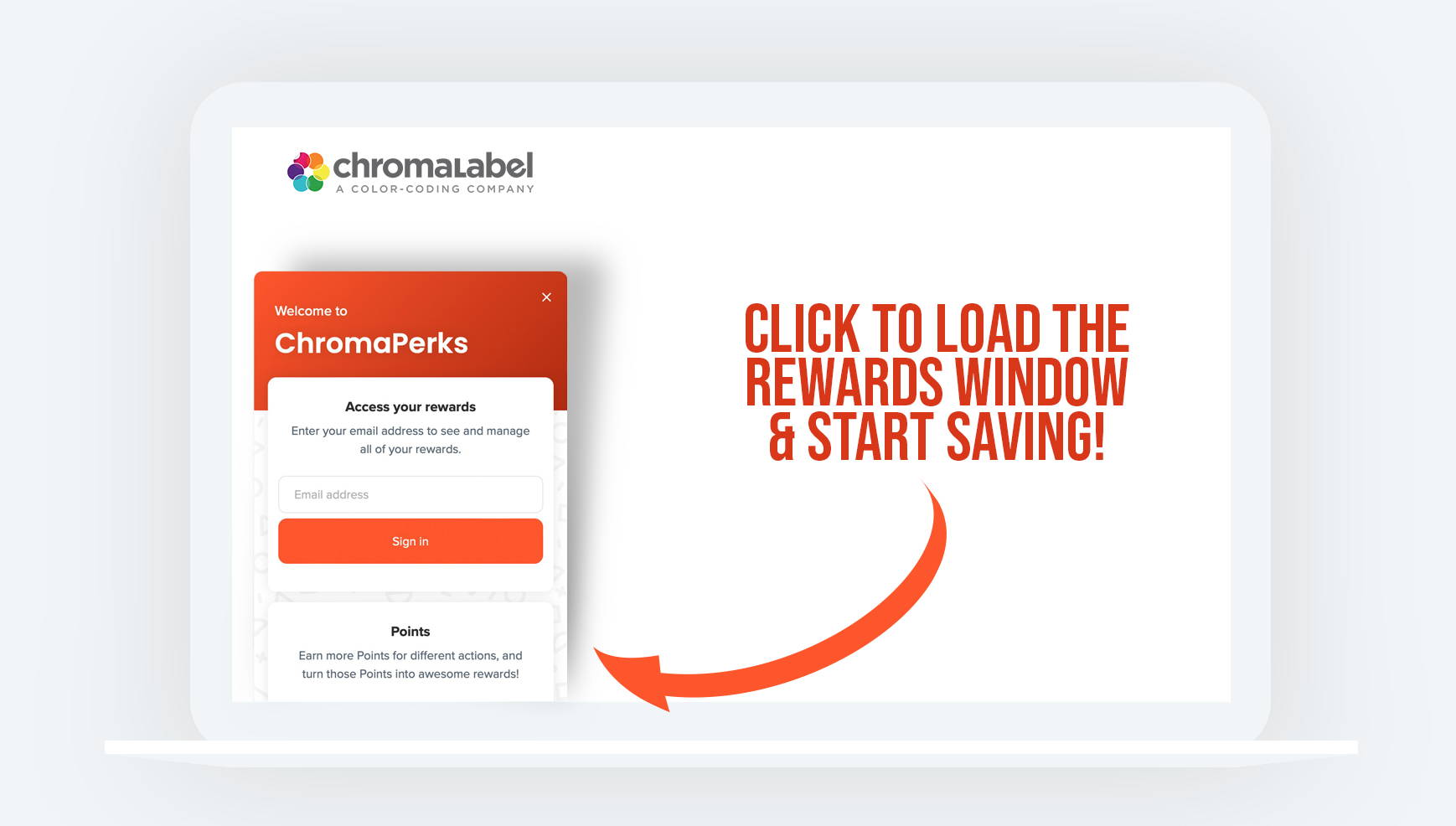 it's so much better than your insurance card...
ChromaPerks Members' Only Discounts & Sales Monthly
We send out emails to everyone on our list. But monthly, you'll get an email with a specific discount code, special BOGO offer, or a limited time overstock offer!
Pre-Sale Access to New Products
You're invited to soft-launches of new products and discounts to pre-order items that we're working on!
1 Year's Supply of Custom Address Labels
We'll send you 100 of our most popular custom labels for free!
1 Free 6-Pack of Custom Organizing Tape
Whatever imprint you want, whether your business name, your name, a message like "Caution" or even "Don't eat, Mike's Lunch!" we'll make it and ship it off to you!
Free Design for Every Custom Product Order
We always double-check every order to make sure you'll be happy with it. But maybe you don't want to take the time (or you just don't like designing!). We'll do all the layout & graphics, free!
Super-Soft ChromaLabel T-Shirt
You'll love how comfy this shirt is - and how vibrant the colors are!
Additional Quantity Discounts
The additional percentage discount will be available on products throughout the store when you're logged in to your account - so make sure you're logged in when you shop to see the best price!
Priority Handling & Fulfillment
Your order will be first to be sent to production when we see that VIP marking on it. And we'll toss confetti along the way. (not really, but we're almost that excited.)
Priority Shipping Upgrade
No ground, 5-day shipping for you, ever! It'll be shipped priority, with tracking, at no extra charge. This means, usually, it's 2-days door to door.
We love celebrating. And we love celebrating with you even more!
Free Second-Day Air Upgrade on Every Order
When you hit Silver Status, this means you don't need to wait around.
Direct ChromaLabel Managers' Slack Channel
You get the inside line to our own Slack channel. Let us know what you need, when you need it, and we'll respond like you're part of the team. Because you are!
I mean, if you're Gold Status, you're basically family. So let's celebrate!
Voting Power on New Products
You'll be let into the discussion when we're coming up with new products. And your insights will be taken into account. This is basically like you giving us your wishlist for custom products, and we'll make them at market price.
Joe and Andrew's Cell Number
The biggest level of access available - you'll have the direct ear of the President and the CEO, anytime you need them. Even for a goodnight story.