Next Day & 2-Day Available

Need it shipped on your account? We can help! Chat below

Relentless Customer Support


Questions before or after? Call us anytime 800-256-0435

See the Colors: Get a Free Swatch Card!

Try a Free Sample Before You Buy!
1000 labels on a handy shrinkwrapped roll
Paper with Semi-Gloss Finish
Each computer monitor renders colors a little bit differently.
How do you know that what you're seeing on your screen is completely accurate?
We highly suggest that you ask us for a free color swatch card!
We'll get it in the mail right away!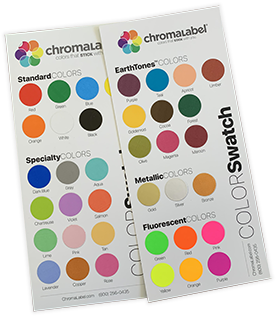 Need to Try it Out First? We Got You!
We hand out flavors more readily than the 31 flavors guys! Let us know what you need and we'll get you a sample in the mail right away.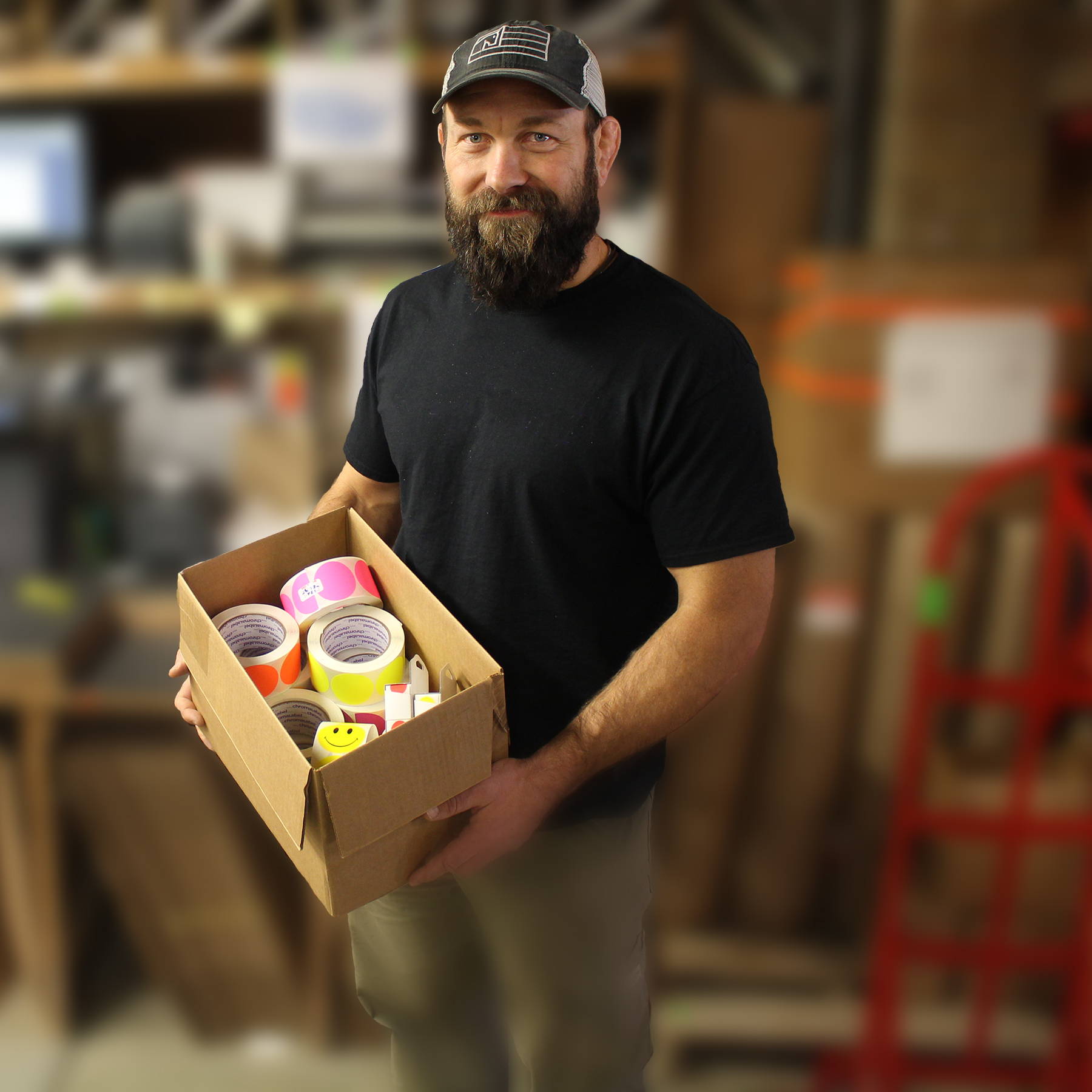 We're Social. And Nice. Follow Us for Discounts & Ideas!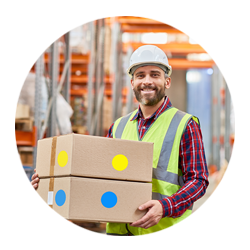 Industrial & Manufacturing
Manufacturing companies and distribution centers use these eye-catching inventory label stickers for instant, color-coded organization and logistics control that overcomes all language barriers!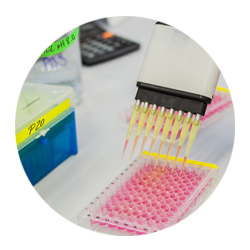 our labels make HIPAA systems a snap, and could even save lives when urgent medical care decisions need to be made! Color-coding dot stickers are essential in every medical office for quick communication and identification.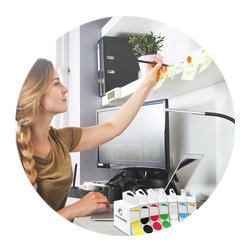 Any Office, Law Firm, Church & More
These perfect to keep track of orders, and quality control! Use workplace stickers to mark your cabinet drawers, file folders, purchase orders, inventory reports, accounting documents, presentation cases, and records storage—to name just a few.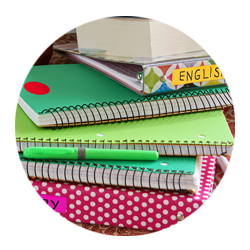 School teachers can use the color-coordinated stickers and tape to organize school supplies, folders, and more. Libraries have also used our dot stickers or instant communication of genres, leveling, and routing, as well as labeling carts and bins.