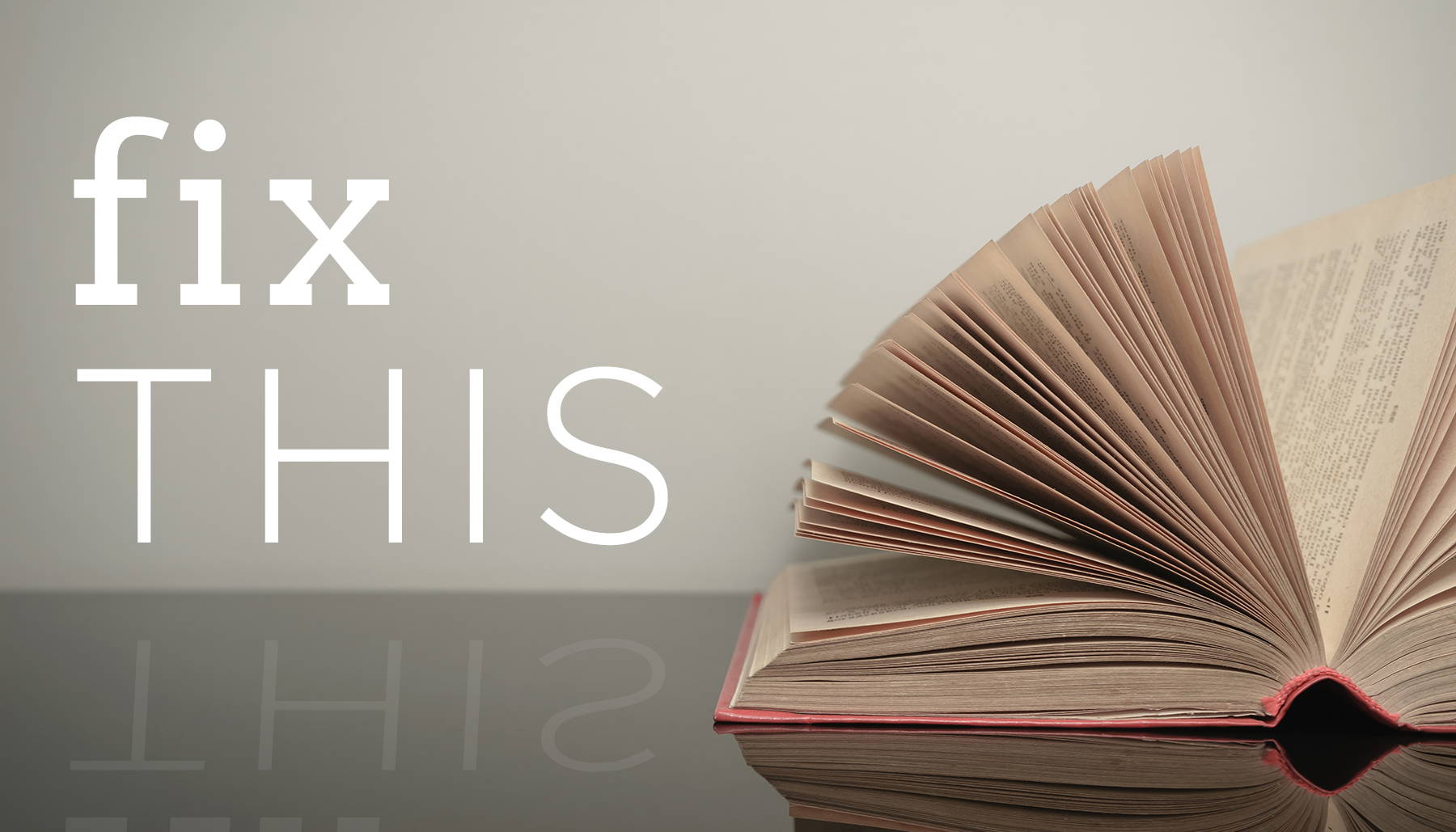 Helpful Tips and Tools for Repairing Book Spines
Any avid book lover knows that stories are not meant to be read just once, but enjoyed over and over. Your favorite book has likely been opened and closed hundreds of times. Library books get even more love, sometimes being circulated among dozens of patrons.
Excellent Tape!

I have been using this tape for years to rebind books and I am always impressed with the quality and all the great colors!!

Jessica P. | Verified Buyer

"After 250 hours of research and testing, including interviewing five baby wearing experts and walking over 100 miles in 15 wraps, slings, and meh dais, we think that the Gemlak Baby Carriers is the best"
Though stories may last forever, book spines do not. Even gently-used books can show signs of wear over time. Eventually, a cracked book spine will begin to lose pages. If the issue isn't handled quickly and carefully, the book may not be salvageable.
Whether you're a librarian, a teacher, or just a bibliophile, keep your books in good condition by following proper spine care. Here are just a few simple tips that explain repairing a book spine so that it will survive many read-throughs to come:
How to Repair a Book Spine
As with any endeavor, preventing a problem is often more effective than attempting to fix a problem that has already occurred. If you know a book will get a lot of use, such as a bestselling novel at a library or a children's textbook, take time to protect the spine from damage. Heavy duty label protectors and book-binding tape can be adhered to book spines before they go into circulation. Using hinge tape extends the life of the spine by providing extra support each time the book is opened or closed. You can even apply book repair tape to the inside corners where the cover meets the first pages for added security.
2. For Book Binding Repairs, Combine Glue and Tape
After a book has already been damaged, do a little research about book spine repair with the particular type of damage yours is facing, like peeling or detaching. Proper repair methods can help prevent further wear. In general, book spine repair tape can seal any cracks that might have appeared on the spine. If the pages of a hardcover book have separated from the spine, first use glue to reattach them. Let the glue dry for about a day, and then seal the repair with an outer layer of tape.
Tape and glue can be used in several other book-repair applications. For example, if book pages are beginning to "tip in" from the spine to fall loose, a thin line of glue for each loose page might do the trick. If pages are torn, book repair tape or even clear glossy label protectors can seal the rip without obscuring words.

Most novels today run between 280-320 pages. That usually means about 75,000 to 110,000 words, depending on font, page spacing, and the page size. With an entire world contained in those pages, it's no wonder that keeping a book intact takes such a high amount of care. To protect the stories you love, use the tips listed above for a library that lasts a lifetime.
You have multiple options when it comes to repairing your books! Chromalabel's book repair corners and labels will help fix up the edges of a book. Our cloth book binding tape is incredibly sturdy and will last a very long time. The clear and stretchable BookGuard is great for protecting and repairing a book spine. If you're still not sure which is right for you, give us a call and we'll answer any questions!
This post is an update from our popular 2018 article "Tips and Tools for Repairing Book Spines"
Book Repair Tape Product Features:
Durable Cotton w/ Vinyl Adhesive
Tears by hand, super flexible
Won't "ooze" like duct tape
See All Our Book Repair Tape Options: