We Check for Quality & Accuracy 4 Times, Every Time.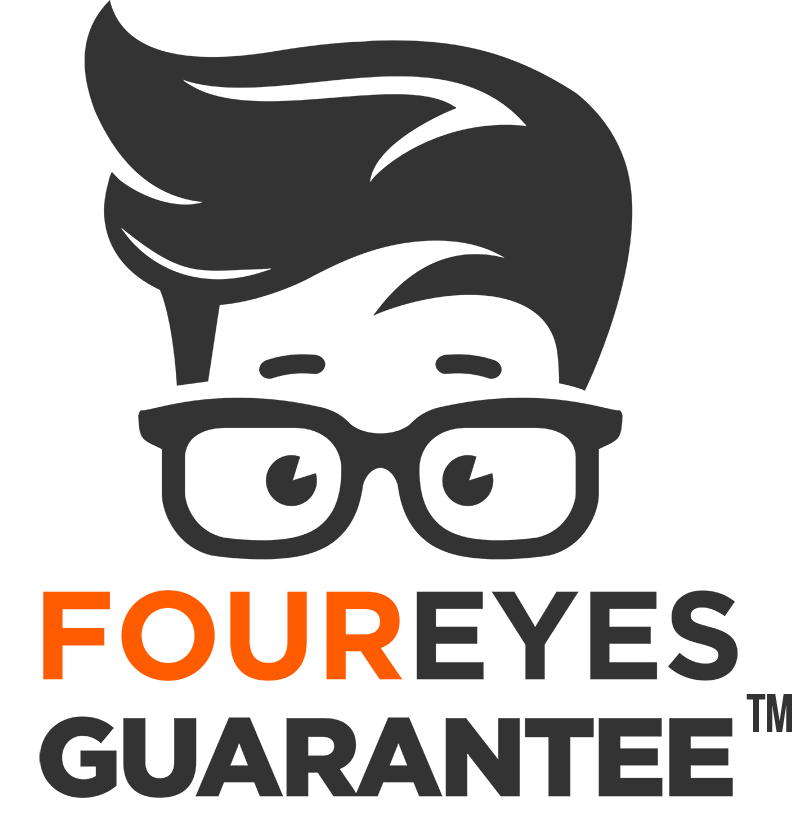 Automation & robotics make commerce awesome. You get products fast, cheap, and just how you expect. Right...?
Yeah not always. We've all ordered something that turns out to be awful quality, or exactly what we weren't expecting.
At ChromaLabel, we have the Four Eyes Guarantee to make sure you're happy when your product arrives!
What's the Four Eyes Guarantee?
4 different ChromaLabel team members inspect what's going out the door ... before it goes out the door.
If we think there's an error, or if we see something that looks odd in the order, we'll call or email you first.
Because in an age of robotics, it's nice to have a human check your order, and actually think about what you want, instead of just what's on the barcode.

And if there's any problem?
We'll make it right, or refund you completely.
That's your guarantee and our promise!
Does Made in America Matter Anymore?
At ChromaLabel, where we hand-craft every product in the heart of Kansas, it matters. And it's something we live by.
It means you're getting consistent, quality products from a family-owned business that started in a garage, and has grown with one simple vision: to make the lives of our customers easier and more organized.
Since 1976, we've helped thousands bring color-coding exceptionalism to their business. We know too well that "one size fits all" just doesn't cut it in today's world. Our customers demand better. And we deliver better - better quality, better customer service, and small-town ethics that is rare to find today. That's our promise every day!