Thanks for downloading our "Choose the Perfect Label" guide!
While you're reading that, we'd love to get you set up with some sample labels.
Let us know what you'd like and where to send them!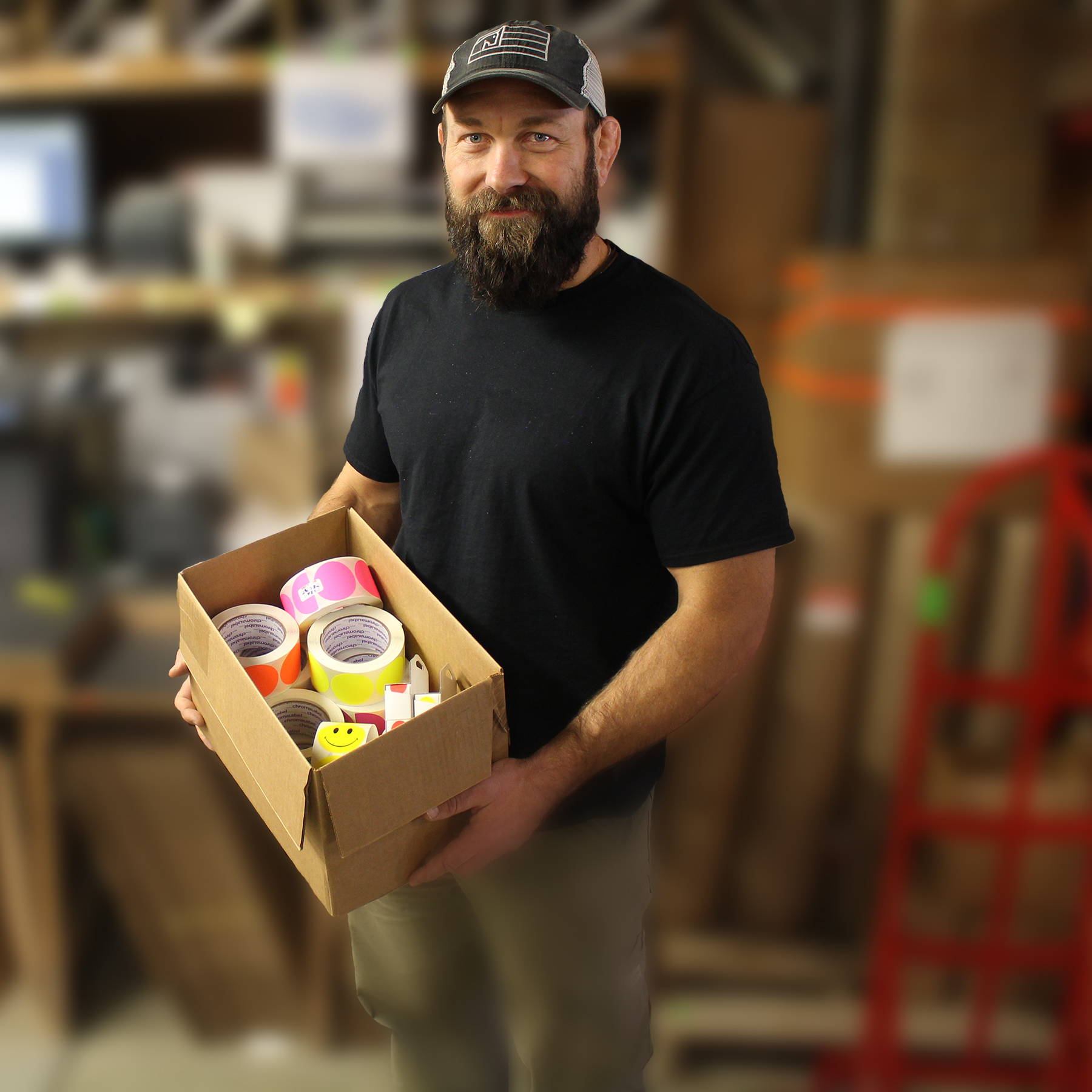 We are committed to your success in labeling and organizing, from sample request
HERE'S WHAT WE DO FOR OUR CUSTOMERS EVERY DAY...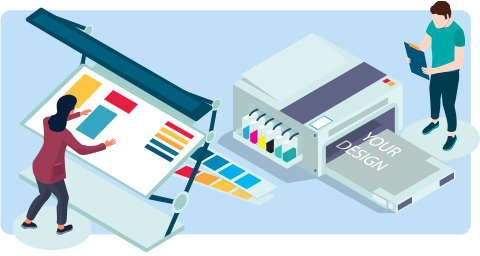 Specific Service Requirements
Need to order on a PO? Pay via ACH? Delayed Shipment? Let us know how we can help!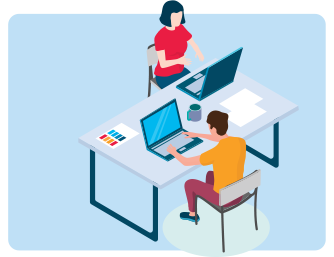 Different imprints, colors, sizes, materials, or parts per roll... We've got you covered!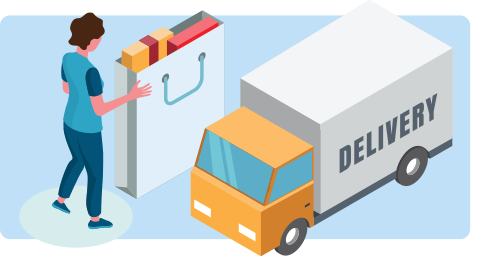 Follow-Up & Satisfaction Promise
We'll follow-up with you after your purchase, because we take your success very personally!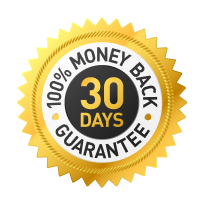 We're so confident that you'll love ChromaLabel, we offer a full refund.
Order now with complete confidence! If it's not for you, we are happy to accept a return of unused product for a complete refund within 30 days!

"5 STARS!"
Great range of colors and finishes, and the adhesion is truly 'industrial strength,' which is just what we're looking for.

"MY CPA FIRM..."
Tax client files in my firm are color coded with the removable colored dots. All the products have been high quality and do just what the advertising said they would do!

"EASY TO USE!"
We utilize the Removable 2" Dots for identifying punch list items at the end of our construction phases. They do not remove paint, leave a residue or damage other installed new items.

Contact your personal ChromaLabel sticker guru, Robert.
He's ready to help you get organized and communicate better!