If you like things a little tidier than most, you may have a secret love for  organizational tools. Or, if you're not so tidy, maybe you're looking for some suggestions. Let's talk about color coding dots. It's like scotch tape. Or scissors. You don't think about how necessary these little things are, but boy do they really come in handy when you need them. And you probably don't realize how often you actually use them.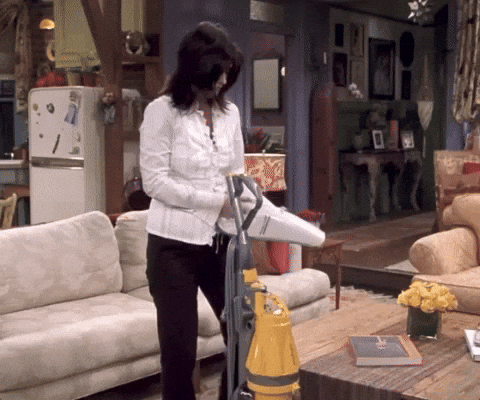 1. Color Coding Your House
Dots most often used for sorting and organizing. Because of their different sizes, they're easy to use in a variety of different situations. Here's a few:
Sorting boxes to be stored in the attic? Big blue dots for the boxes of Christmas decorations, orange dots for the boxes of Halloween decorations, and pink dots for the old baby clothes. You can write directly on the dots (we recommend a sharpie!) or leave them blank and use to color code only. Organizing in the kitchen can be made easy as well. Label canned good, spices, flour and sugar...just about anything! 
2. Labels for Moving 
Embarking on a move has complicated logistics. If you're packing and moving items yourself, this is where the complications can really start. Try color coding boxes by rooms: blue is all kitchen items, yellow is living room items, and green is the master bedroom (then write directly on the dot any details about that box's items). 
If a moving company is coming you can ask them to use a different colored dot for each room or just be there when they're packing up to help code things. It will make it a lot easier when you get to your destination. Nothing is worse than moving and having no idea what items are in what boxes. 
3. Garage Sale
Dots are great to use as colored price  stickers for events like a garage sale. This    is a great time to use the removable dots, so they can be used to label prices, and then be easily removed. You can write prices directly on the stickers, or just use them to mark items in general, for example: all items with green stickers are $20 and all items with blue stickers are $10. 
4. Retail 
If you're a store owner or manager, using dots to mark sale items as well as marking prices come in really handy. Depending on what you're doing you can choose from the permanent and removable dots. 
Check out Party Planning with Dots for more ideas on how to use dots.