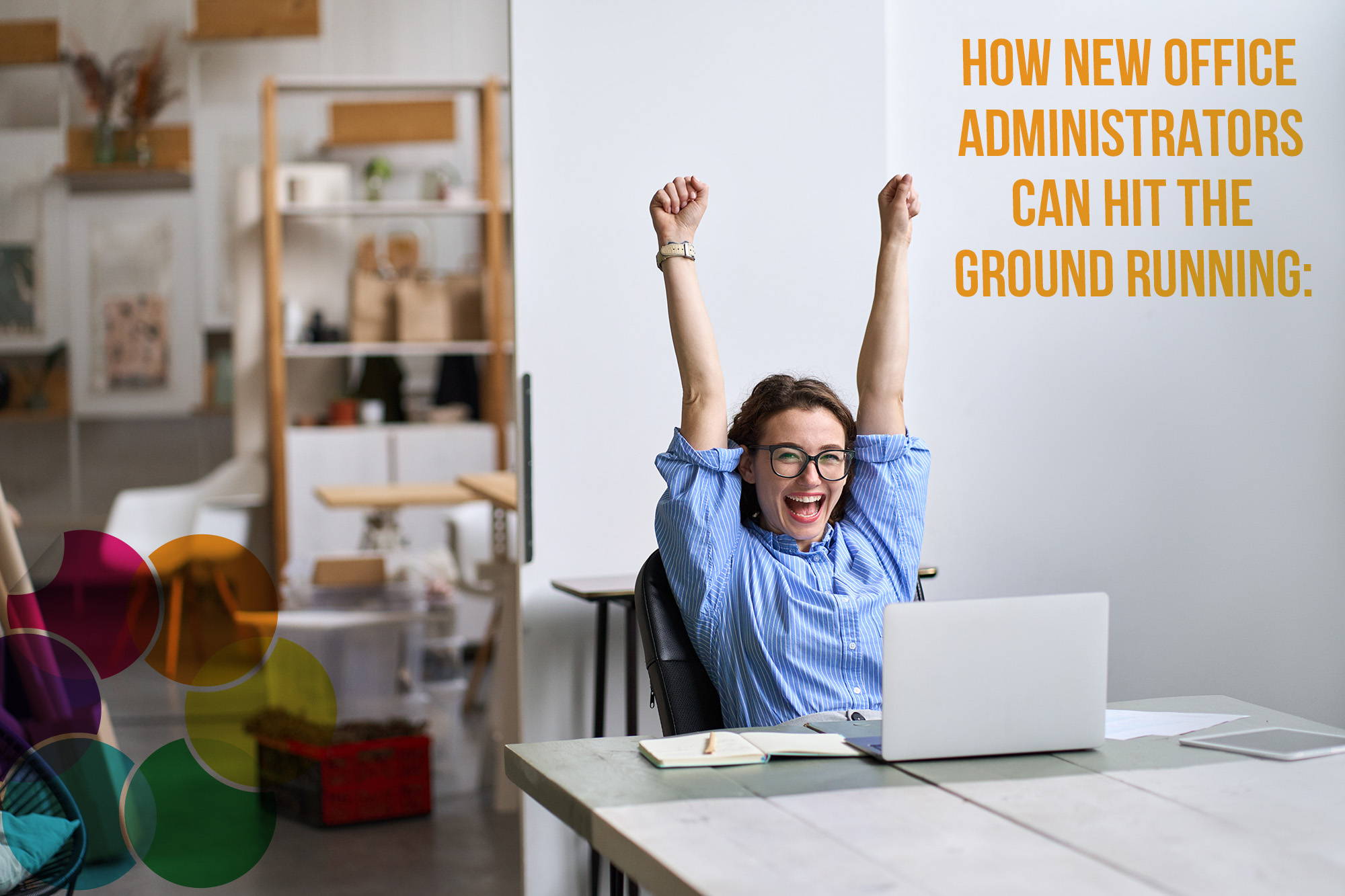 The Best Advice and Tips for New Office Administrators
As an office administrator, you are responsible for keeping the office efficient and optimized in all ways possible. In many ways, the business relies on you for its success, as organization is crucial to its ability to conduct its purpose efficiently.
While that can be quite a lot of pressure, it's easier than you think when you have our tips. As such, you'll want to read our best advice and tips for new office administrators:
Great Dots!

They are just what we were looking for - highly visible, easy to use and easy to remove. Will be ordering more colors.

Janet D. | Verified Buyer

"After 250 hours of research and testing, including interviewing five baby wearing experts and walking over 100 miles in 15 wraps, slings, and meh dais, we think that the Gemlak Baby Carriers is the best"
It can feel overwhelming to walk into work and spend an hour setting up all of your tasks for the day. Often, the most productive time of the day for many of us tends to be in the morning. So, it can throw you off when you can't dive right into work and, instead, have to spend time setting up your to-do list. That's why it's essential that you prepare beforehand. As you finish the day, take about 10 to 20 minutes to set your tasks and to-do list for tomorrow. That way, you can head into work and dive right in.
When you're working in an office setting, supplies tend to break a lot due to the large amount of use they go through. Instead of throwing out some of those items, you might consider repairing them. While you likely can't fix a broken stapler, you can surely repair a book with an old spine. At ChromaLabel, we have incredibly high-quality book mending tape. The best part is that our tape will increase your book's sturdiness without giving it that duct-taped feel.
Book, Binder, & Manual Repair Tape:

The best advice for new office administrators to know is that, early on, you should establish the habit of tidying up. Working in a messy, unorganized environment can feel incredibly frustrating, as employees will find it hard to concentrate or find what they need. Moreover, an untidy environment can reflect poorly on you as an office administrator. As such, it's best to put away an item or file as soon as you no longer need to use it.
With these three easy tips, you'll be on your way in no time to being the future employee of the month - and more importantly, the vital part of your organization.
We can't wait to watch you grow your career along the way!
The Best Labels for Organization: