We have about 1,200 different sticky ways to help you get organized and stay that way.
You ready? Here's how: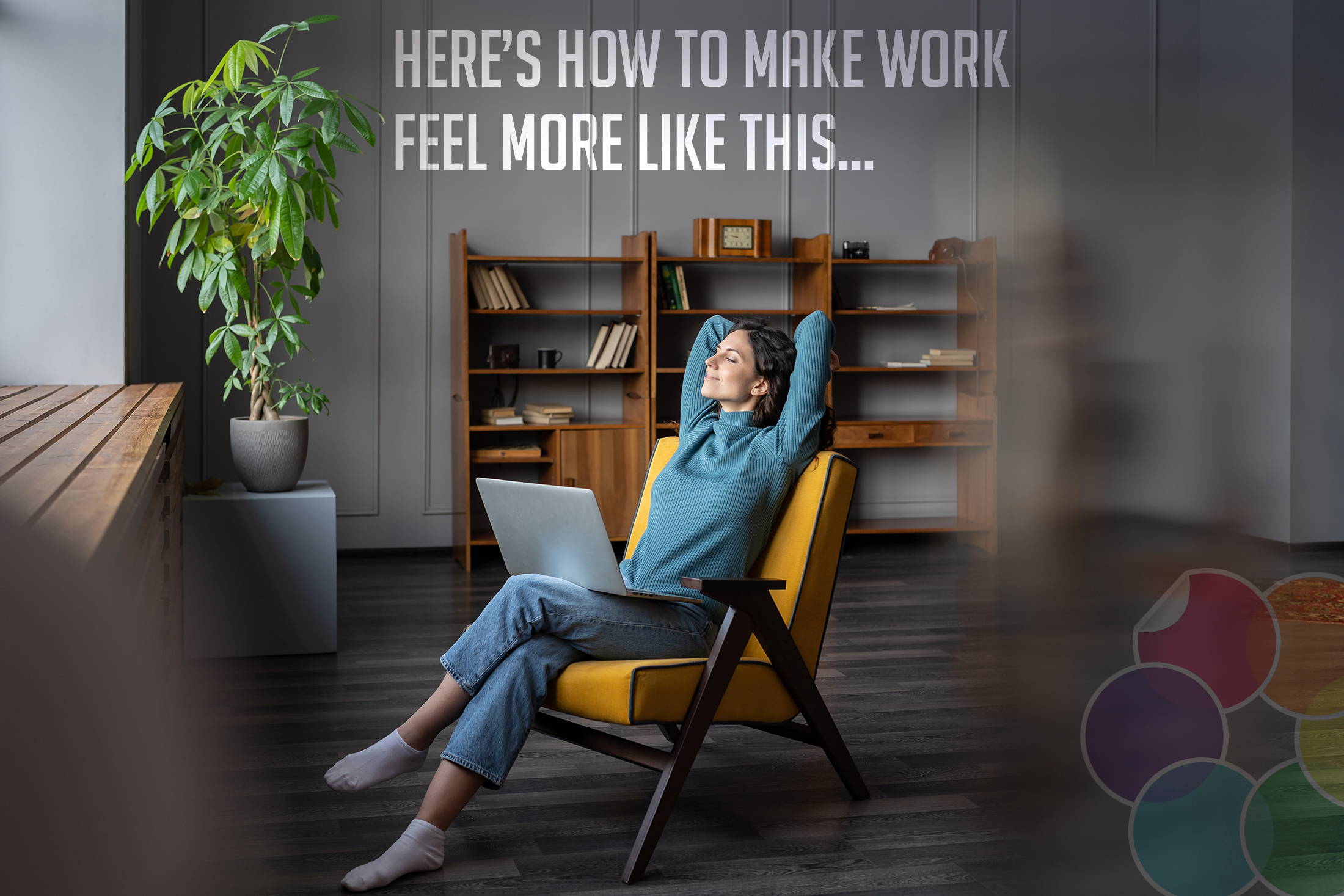 The first step in color coding is to identify the categories that you want to organize. These could be anything from different types of tasks (work, personal, health, etc.) to different areas of your life (home, office, kids, etc.).
Once you've identified these categories, assign a specific color to each one. This will help you quickly identify what each label represents.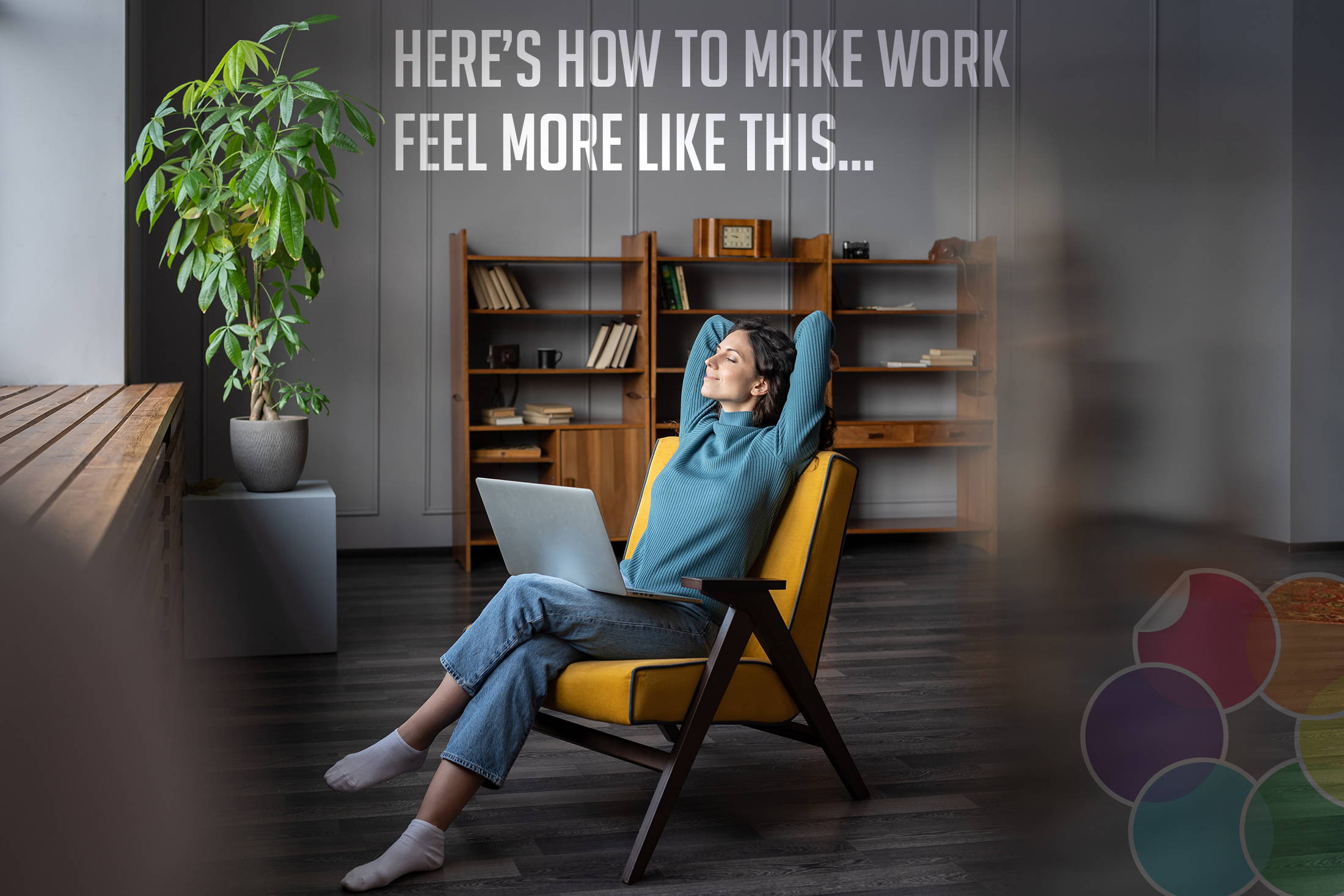 Colors can have psychological effects. For example, blue is often associated with calm and focus, while red can signify urgency.
Use these associations to your advantage!
For instance, you might use red labels for tasks that need immediate attention, and blue for tasks that require deep focus.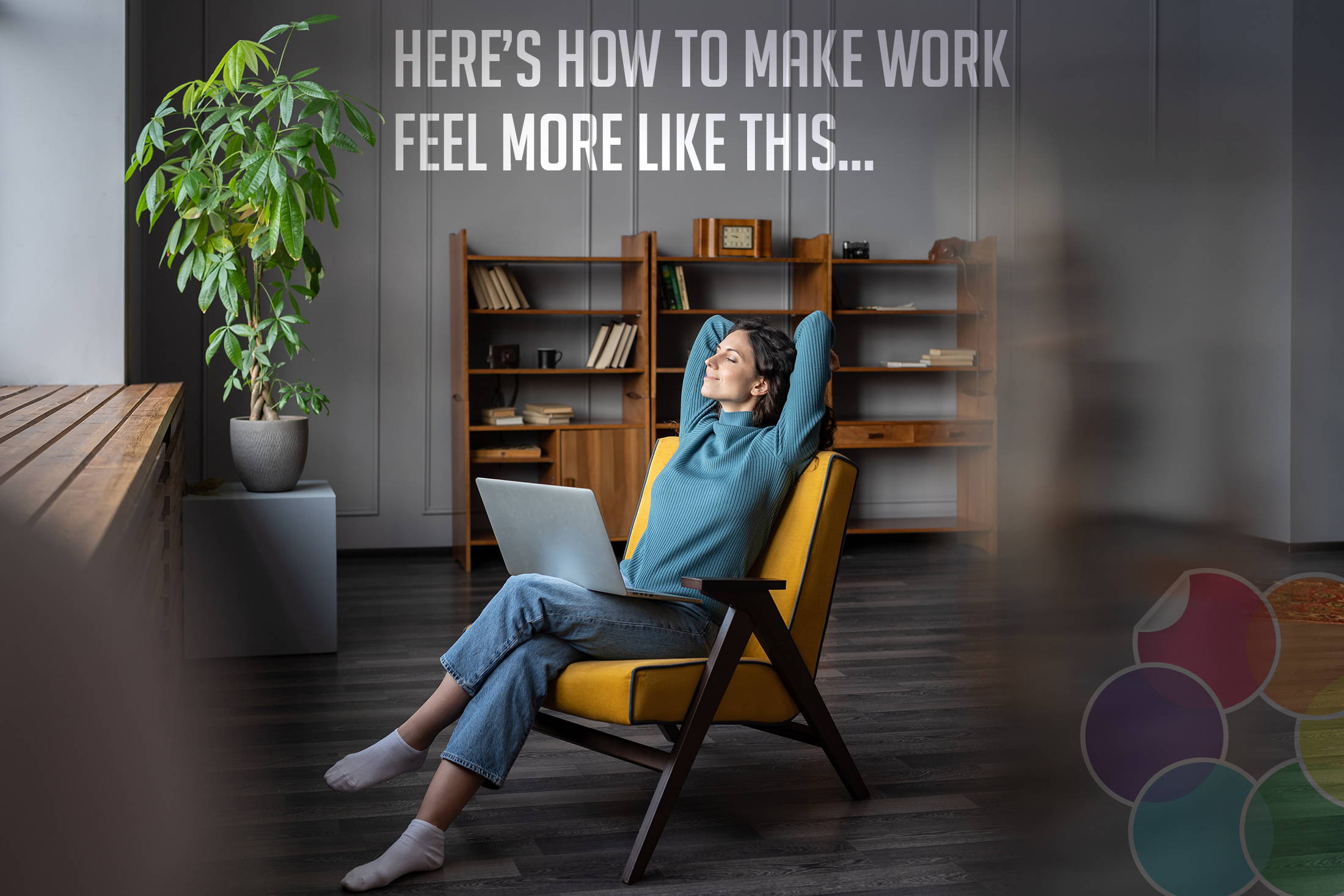 Once you've assigned colors to different categories, be consistent in their use. If you start changing the color assignments, it can lead to confusion and defeat the purpose of color coding.
Make sure to stick with your color assignments for a significant period of time to allow the system to become intuitive.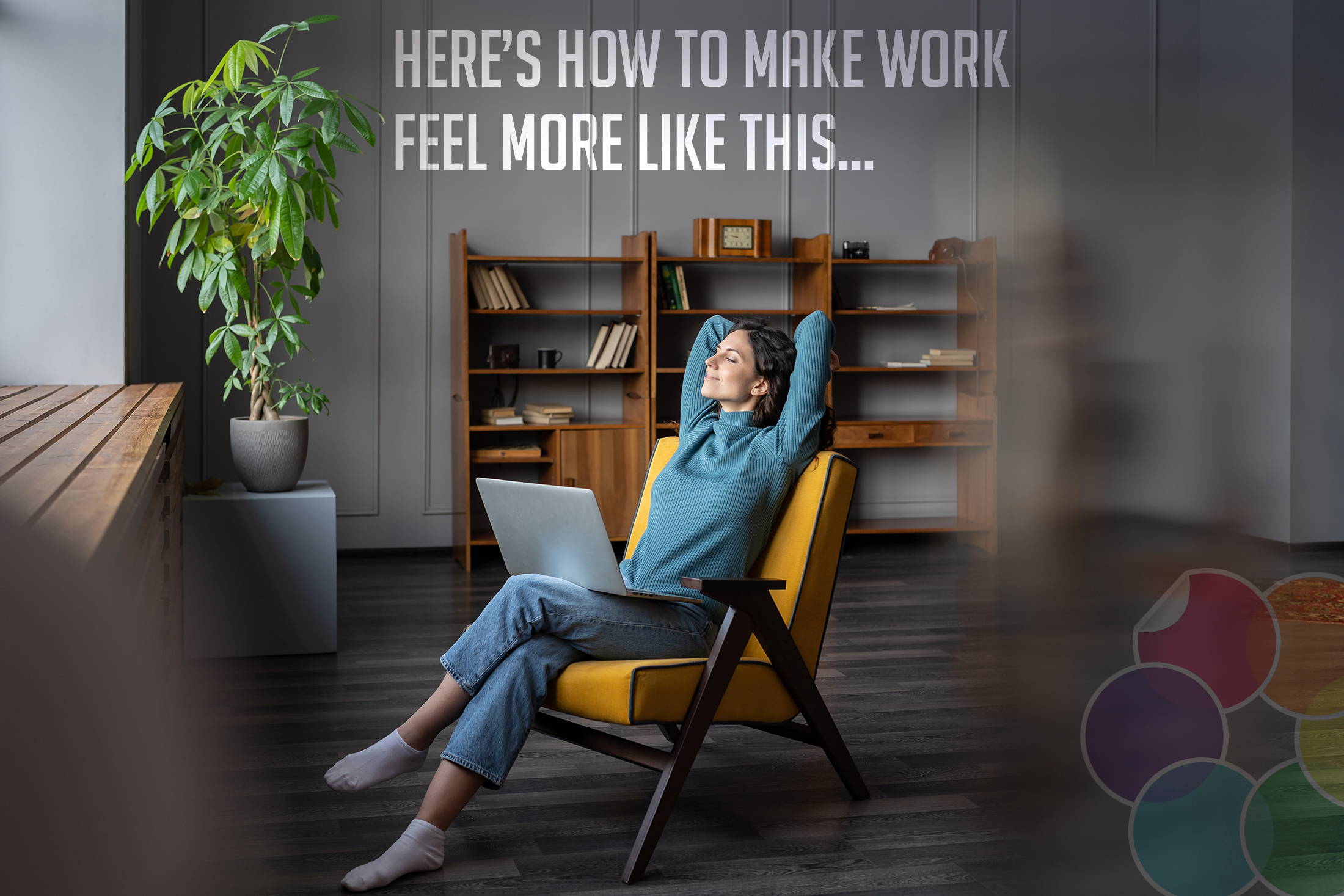 Don't use too many colors as it can become overwhelming and counterproductive. Stick to a few main categories and colors.
If you need to sub-categorize, consider using different shades of the same color or combining colors.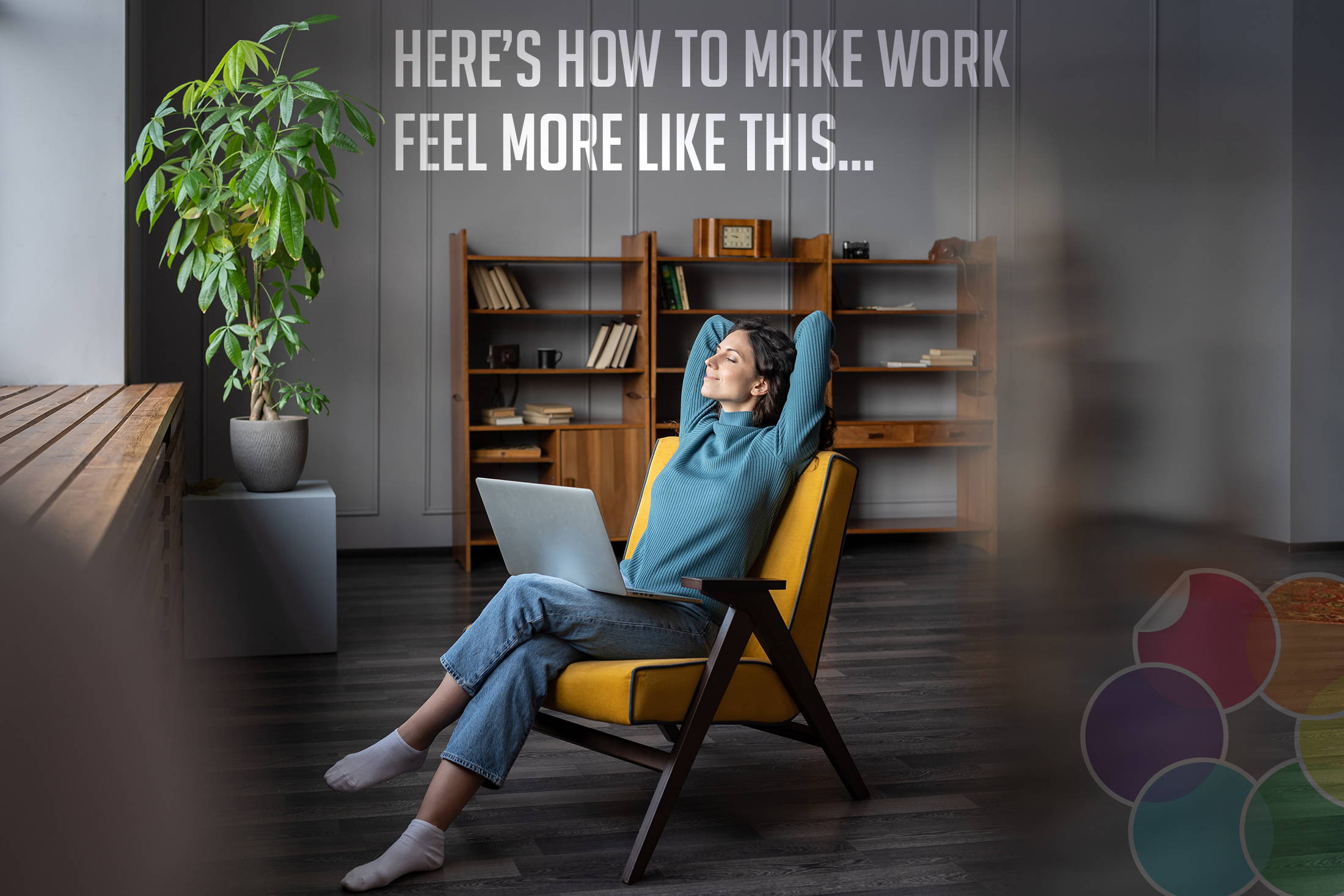 Use your color coding system to track your progress on tasks or goals. For example, you might start with a yellow label on a task that's in progress, and then switch it to green when it's completed.
This can provide a visual representation of your progress and motivate you to keep going.
Why ChromaLabel's Organizing Labels?
"Just get whatever stickers you can find on Amazon - it's all the same..."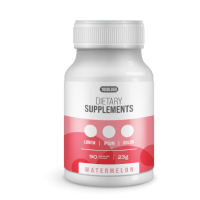 Real, Live Customer Support Agents Ready to Assist You!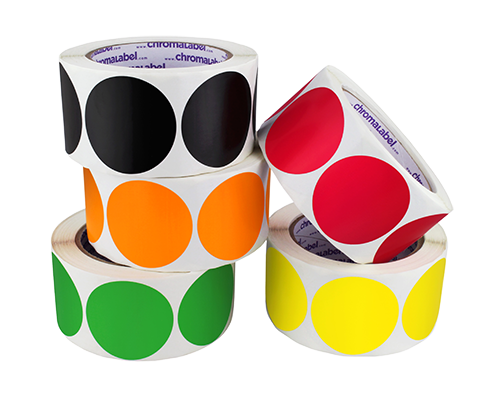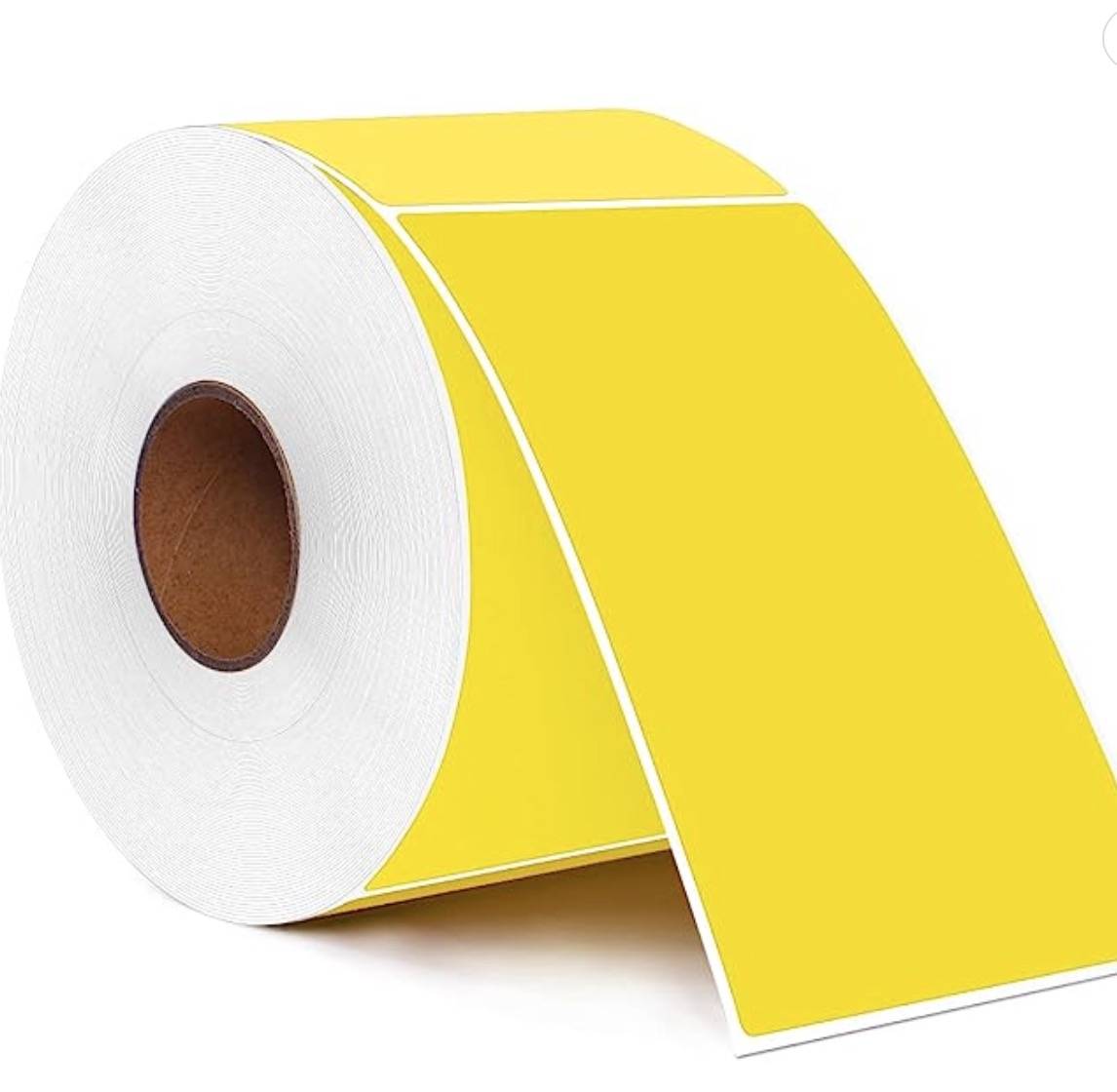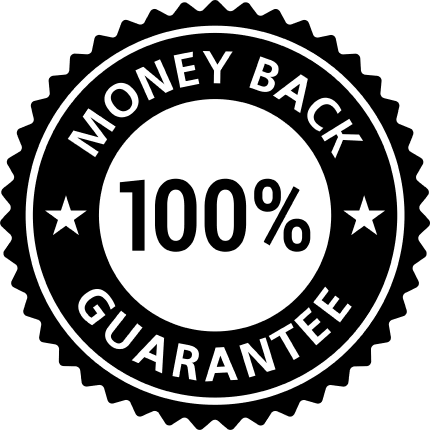 100% Money-Back Guarantee
If you are not 100% satisfied with your purchase, then you may return your order for a full refund with no questions asked.
With 50,000+ 5-star reviews, we pledge to provide you with the highest levels of value, quality, and personal service available, so your complete satisfaction is guaranteed.