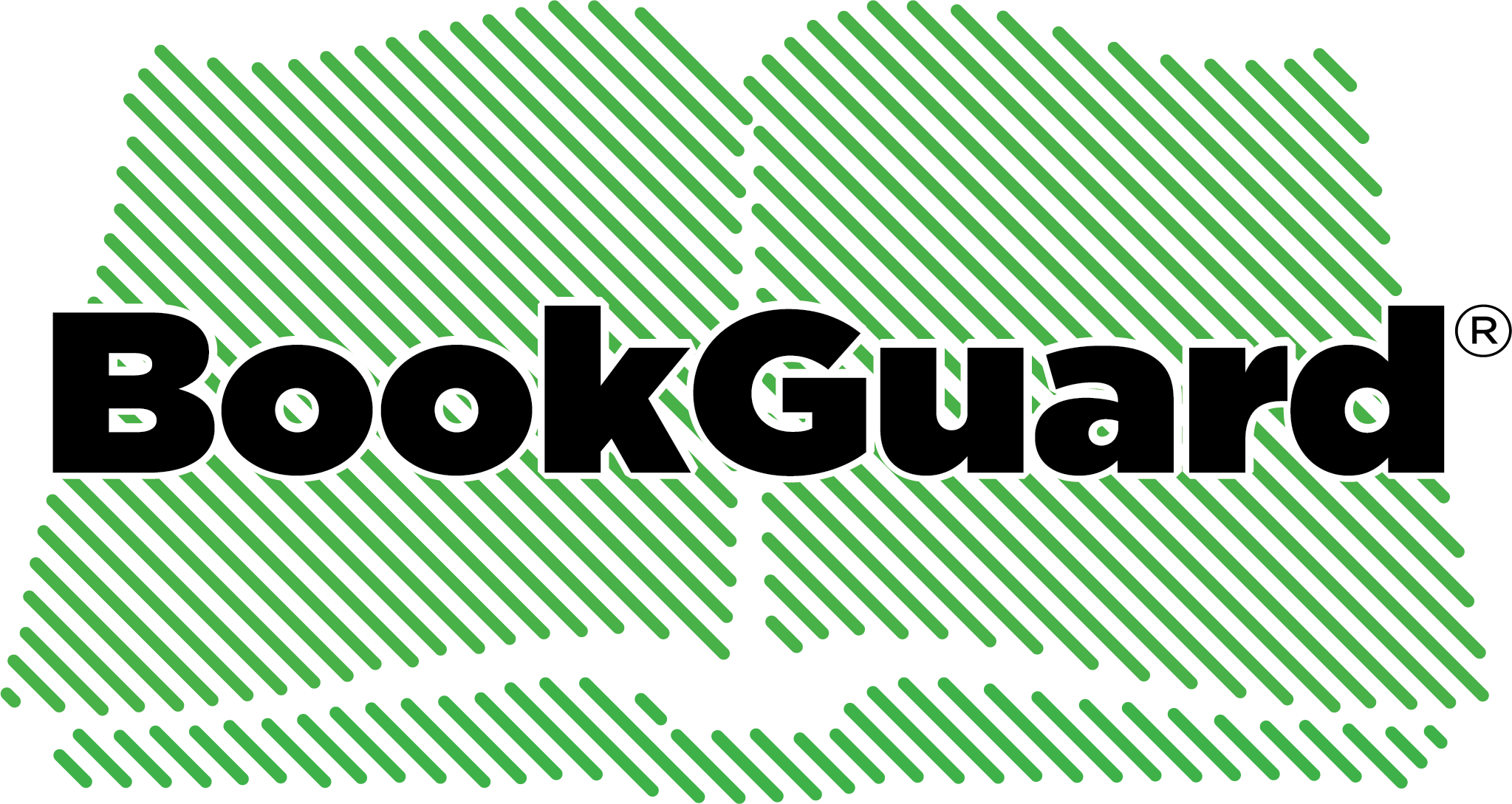 BEST, MOST
VERSATILE BOOK REPAIR
TAPE EVER MADE!

Repair your book's spine, binding, or corners with our premium, matte, vinyl-coated cotton that compliments any surface - and it's all archival-safe!

Unlike duct tape, this adhesive won't ooze or melt! And it's PH-Neutral adhesive too!

Pulls easily off the roll, tears by hand, then stays put!

11 colors, 6 widths, 2 lengths in stock - and our clear book binding tape lets you preserve a book and showcase the spine!
What Makes BookGuard® the Best Choice

for Books?
I used the bookbinding tape 2" and 3", plus repair corners and repair wings (all green) to repair some old hymnals that were hand-me-downs and being used in an adult Sunday School Class. Many of them were literally falling apart.
The big reveal was yesterday, and the entire class clapped when someone else pointed out the new and improved hymnals we can now enjoy! I tried not to take credit, pointing to the tape I used, but, unfortunately, I was the one who received the rave reviews.
I will certainly send anyone who is interested your way to help with any other book repair work they may require.
Thanks for making such great products and for getting them to me in a timely fashion.
Clark P. - Tucson, AZ
Unlike duct tape or electrical tape, our smooth, matte, cloth tape will look good, and withstand all kinds of abuse!
This tape won't ooze out the sides or melt!
Place it on, squeeze it tight, and it will stay put as long as you need it!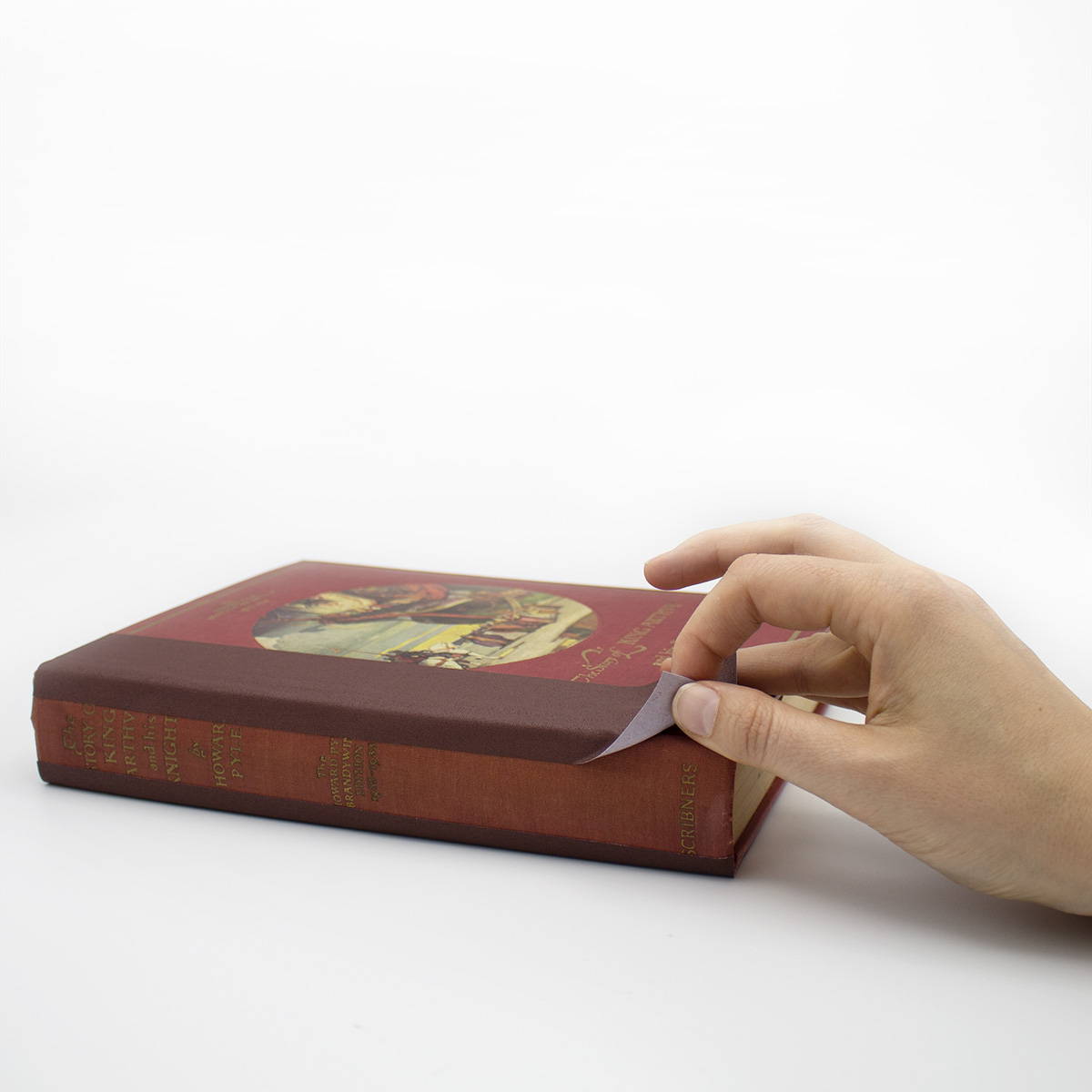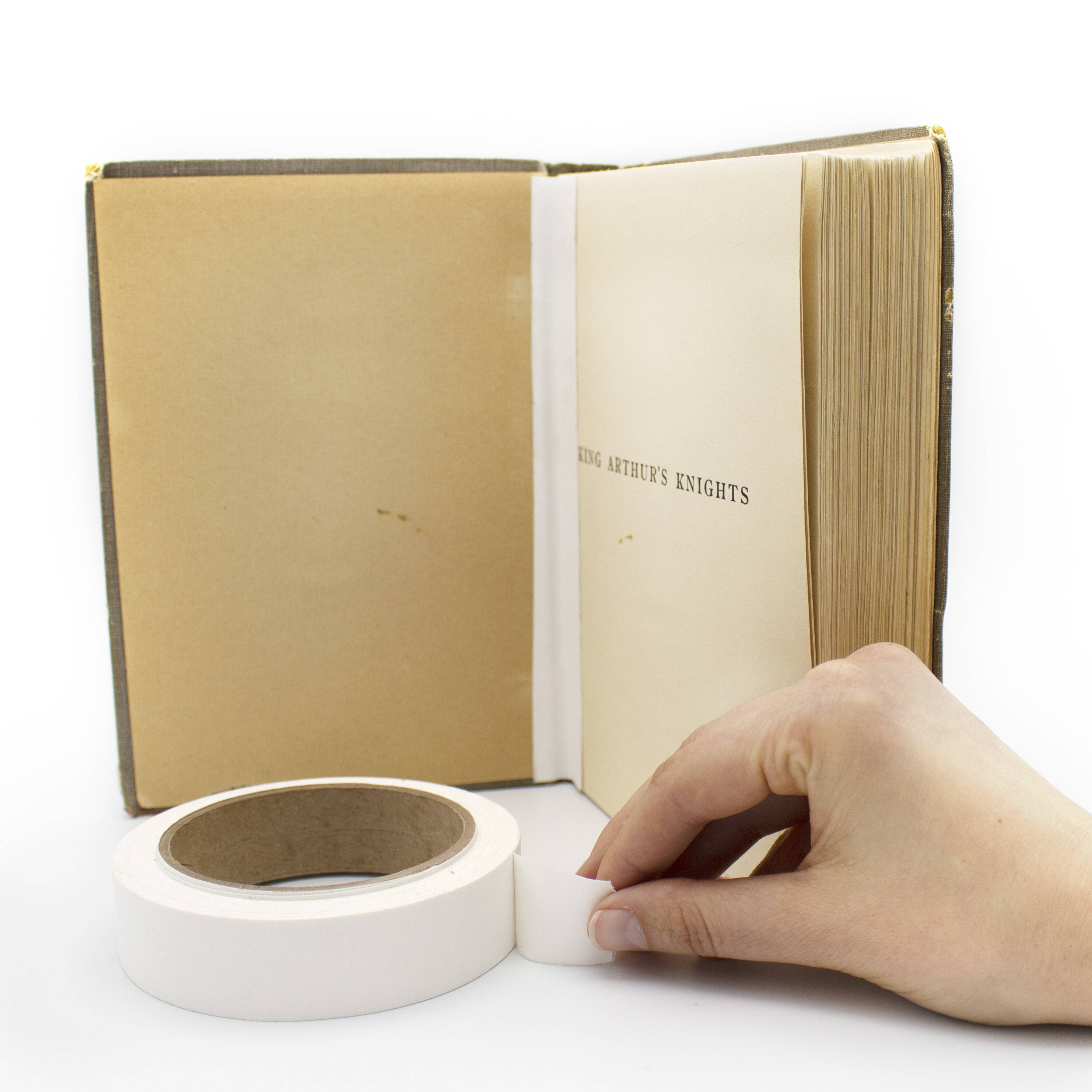 BookGuard® Tape will pull easily off the roll, and it can be torn by hand - no need to bite it or cut it!
With 11 colors, 6 widths, and 2 lengths in stock, we have exactly what you need. And ask us about custom widths & lengths!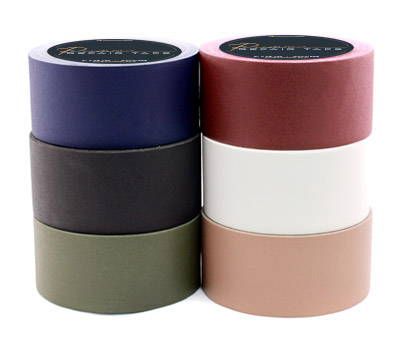 Check out this video and see how our customers love it on books >>
Still Not Convinced?

We'll put the sticky stuff in your hands!