Thanks for Helping Us Serve You Better!


Not sure what to use your discount code on?
Here are some of our favorites!
What our customers are saying...
...about our products and service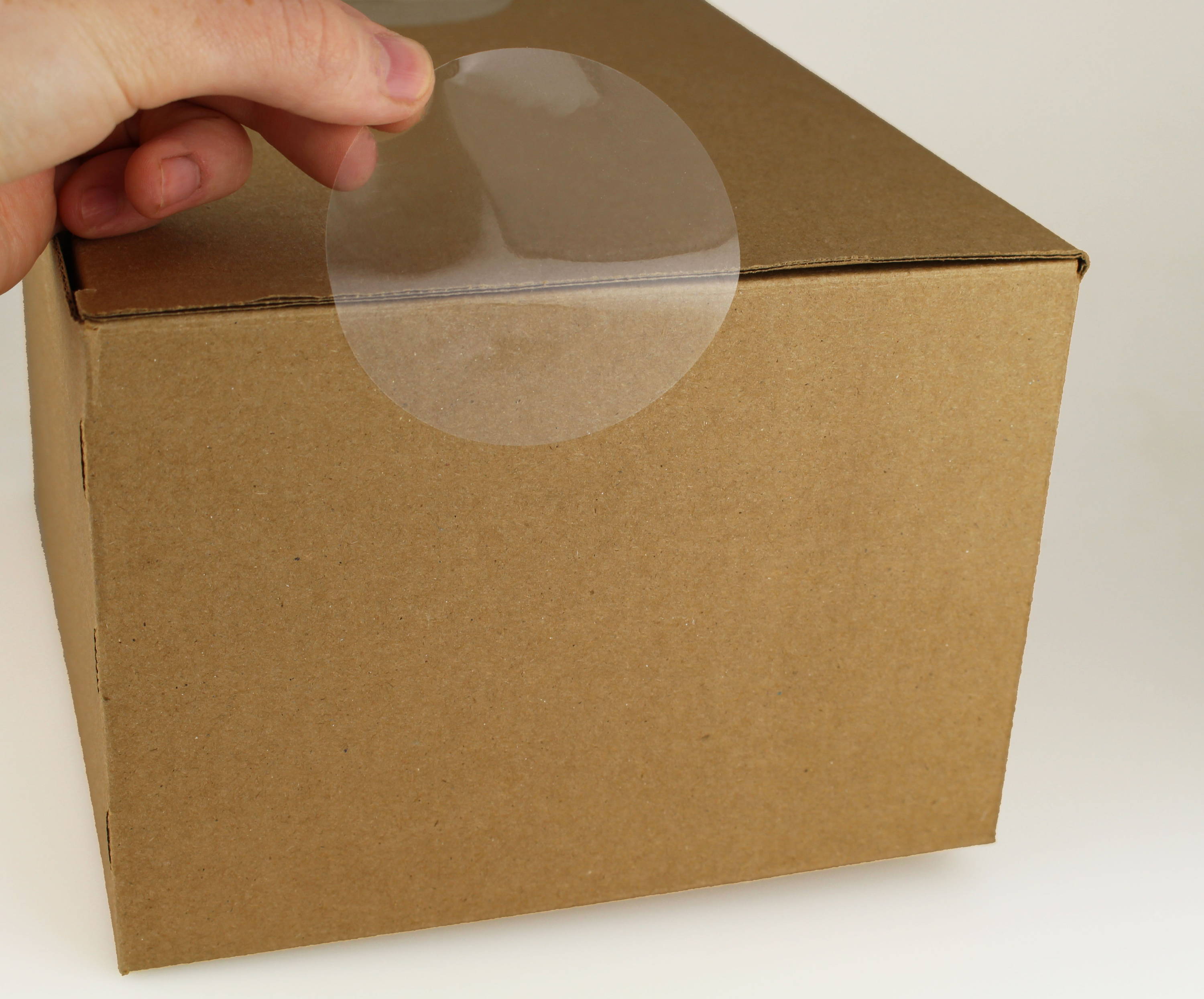 Wafer Seals for Packaging Food
We use a lot during the holiday season and we are starting to prepare for it. I also love the product as they come in very handy for our gift boxes and other materials.
Great Service! Great Price!
We use your dots to affix to our badges in the hospital to show that we have been screened at the check-in station. I am happy with your many color choices. Your service and shipping has always been very impressive!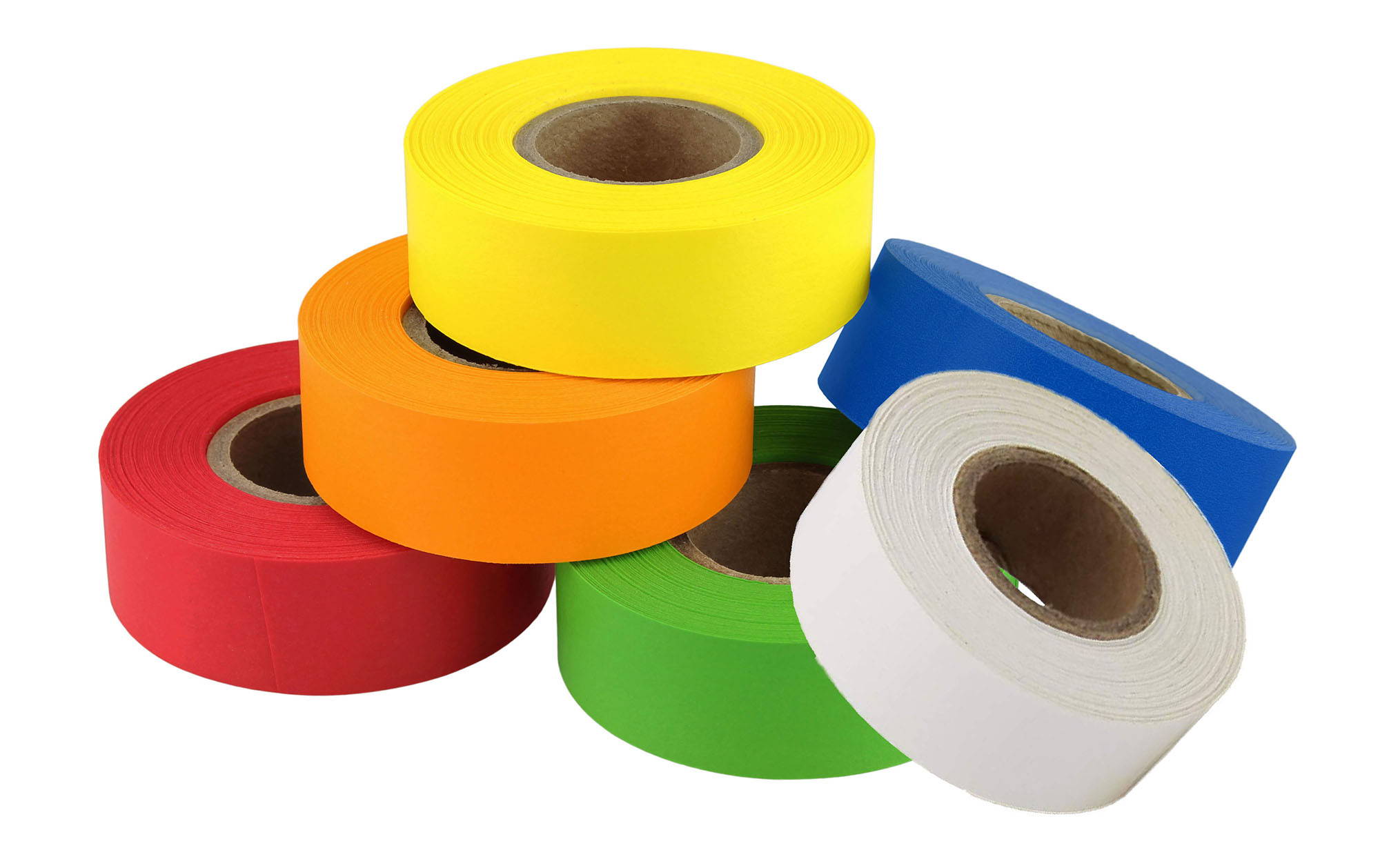 I Fully Recommend ChromaLabel
we use the tape for labeling our reagent mixes, signage, and for covering our PCR plates to prevent cross contamination
I fully recommend ChromaLabel to anyone who asks. 5 stars!